European trio back in action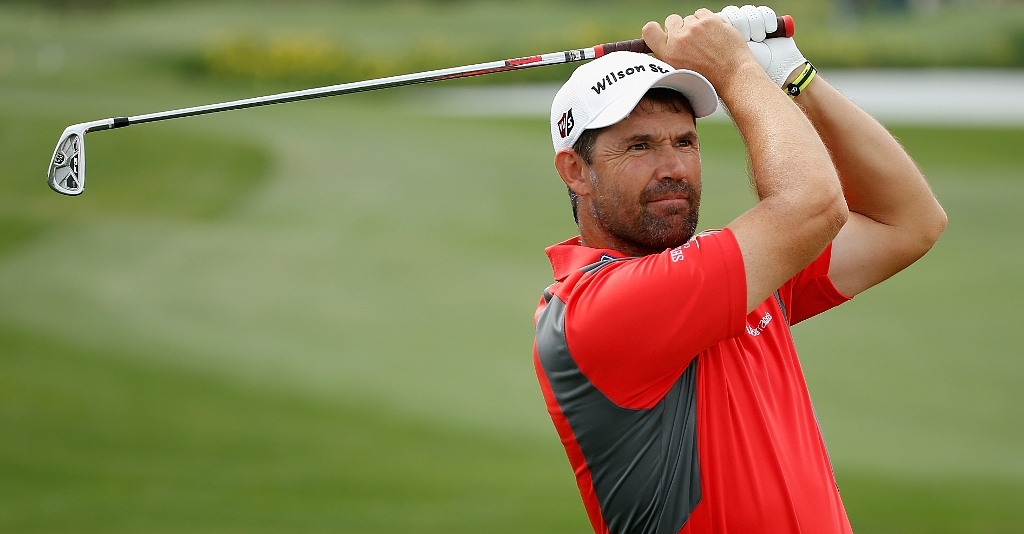 Three of Europe's best – Lee Westwood, Darren Clarke and Rory McIlroy – are set to return to action in Switzerland this week.
Three of Europe's best – world No 2 Lee Westwood, Open champ Darren Clarke and US Open winner Rory McIlroy – are set to return to action in Switzerland this week.
The trio have all spent time away from professional golf since the USPGA Championship. Lee Westwood went water-skiing, Darren Clarke did some fishing, and McIlroy spent some time with his girlfriend, Caroline Wozniacki, watching her play in a tennis tournament ahead of her US Open bid.
But it's time to move on and all three will tee off in the Omega European Masters on Thursday, eager to get a good start in the race for a place in next year's Ryder Cup team that starts this week. They are also all participating in the KLM Open the following week.
After slipping down the rankings from third to sixth since Washington, McIlroy is eager to start moving in the right direction once again.
"I think if I win I can get back up to third, so that's a nice little goal for me," said McIlroy.
McIlroy injured his wrist during the first round of the USPGA, playing what he now acknowledges was a "stupid" shot, and while he insists that it is fine now, he also hurt his elbow while compensating for the injury for the remainder of the tournament.
"The wrist is fine and the elbow's nothing really, but going up into the shoulder there's a little bit of sensation," McIlroy told European Tour radio today.
"I hit balls three times last week and it was about as much as I could do, but I'm ready to go."
Westwood, meanwhile, took some time off in Barbados after yet another major disappointment, his eighth place adding up to little more than another top-10 finish for a player longing for much more – a first major victory.
He'll have to wait till April of next year to try and achieve that once again, though he realises there is still much to play for in the meantime.
"There's still a lot of big tournaments coming up," said Westwood. "I know Luke's a long way in front in the Race to Dubai, but we should try to put the pressure on."
Clarke is ready to start anew after a tough two weeks in America that left him drained following all the excitement surrounding the Claret Jug he had picked up only a few weeks before.
He missed the cut at the USPGA and could only finish 68th out of 76 at the Bridgestone Invitational the week before.
"I was done – I had no concentration," he said.
Germany's Martin Kaymer will also be in attendance, and hoping to arrest his slide from the top spot to fifth in the world rankings.