European clean sweep on offer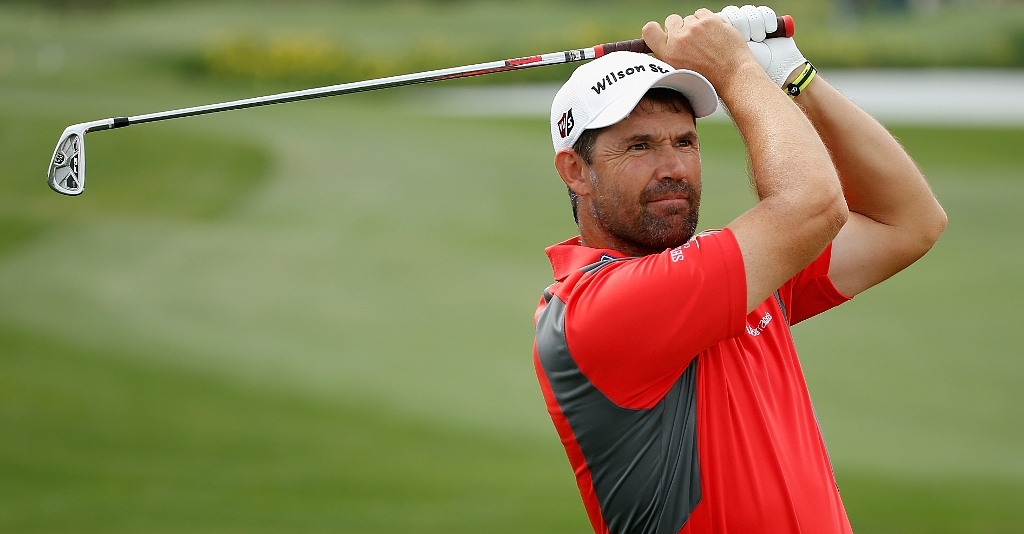 European Tour golfers have an opportunity to complete an unprecedented clean sweap of golf's four majors this week.
European Tour golfers have an opportunity to complete an unprecedented clean sweap of golf's four majors at Augusta this week.
It's an achievement that would have seemed almost unthinkable a mere few years ago, but with the rise in fortunes of European Tour golfers cooinciding with Tiger Woods' fall from grace, it's an achievement that suddenly seems more than possible.
Graeme McDowell started things off in June of last year by claiming the US Open, Europe's first win there in 40 years.
South Africa's Louis Oosthuizen was next, completing a runaway seven-shot victory in the Open at St. Andrews.
And Martin Kaymer followed that up with victory at the USPGA Championship last August.
Following Kaymer's triumph, Europe also secured the Ryder Cup in Wales, further underlining the potential clean sweep on the cards this week.
The most sizeable obstacle in their way, however, is Phil Mickelson, the defending Masters champion – and a three-time Masters champ already – who appears to have found his form at just the right moment by winning last week's Shell Houston Open.
Mickelson himself hailed the European rise recently.
"I think it's been great for world golf that we have had so many non-Americans playing well and moving up the world rankings," he said.
"I think it's created some international exposure and really good for the game in general."
Another European player, Lee Westwood, would dearly love to be the one to add to Europe's major tally.
It was Westwood who suffered at Mickelson's hands last year – his 13-under-par finishing total would have been enough to win in the overwhelming majority of Masters tournaments, and it's something he takes motivation from.
"I certainly didn't do too much wrong – Phil just did a lot of things right," he said.
"Even if I had shot 69 and become the first player to have four rounds in the 60s that still wouldn't have won. I played well the last day under pressure.
"The confidence in my game has moved on – I have moved everything up a little bit and hopefully if I play the same it will be good enough."
Elsewhere, Englishman Luke Donald is also a dark horse pick for victory this year, particularly after his superb performance at the World Match play in February.
Outside of the major winners and Westwood, Donald will definitely be one to watch, alongside other European hopefuls like Rory McIlroy, Ian Poulter, Justin Rose and Paul Casey.
But could Tiger Woods also return to form in the most dramatic of fashions, and spoil the European party? If he did so, he would rocket right back into the world No. 1 spot, where he has spent the majority of his career.