Europe short of local knowledge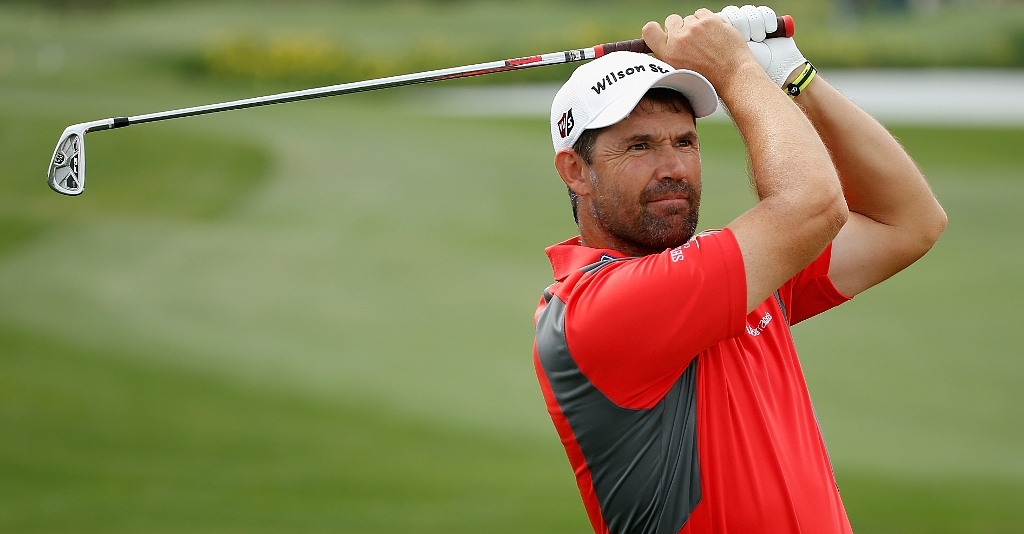 Europe won't have anything like as much local knowledge this week as they have had at previous Ryder Cup matches.
When Europe won the Ryder Cup at The Belfry, Valderrama and The K Club there is no doubt that years of playing those courses was a big advantage.
Whether the same will be true of Celtic Manor this week remains to be seen.
The Wales Open, part of the European Tour since 2000, did not switch to the newly-built Twenty Ten course until two years ago.
Indeed, two of Colin Montgomerie's side – Lee Westwood and Ian Poulter – have yet to play in a tournament on the new course.
But on the flip side of that, Graeme McDowell won in June with closing rounds of 64 and 63, Luke Donald was third and Edoardo Molinari fourth – the same position his brother Francesco occupied in 2008.
Padraig Harrington and Peter Hanson, however, missed the cut on their only appearance that year.
Perhaps some consolation for the 'home' team is the fact that the Americans, apart from skipper Corey Pavin, have not put in any tournament hours on a course built especially to accommodate the 2010 Ryder Cup.
How the Europeans have fared on the Twenty Ten course:
2010 – 1 McDowell, 3 Donald, 4 Edoardo Molinari, 8 Jimenez, 12 Kaymer, 56 Francesco Molinari
2009 – 17 Jimenez, 31 Fisher (Francesco Molinari missed tghe cut)
2008 – 4 Francesco Molinari, 10 Fisher, 21 Kaymer, 31 Edoardo Molinari, 39 McDowell and McIlroy (Hanson and Harrington missed cut, Jimenez withdrew)
Not played: Poulter, Westwood.