Euro Nations Cup steps up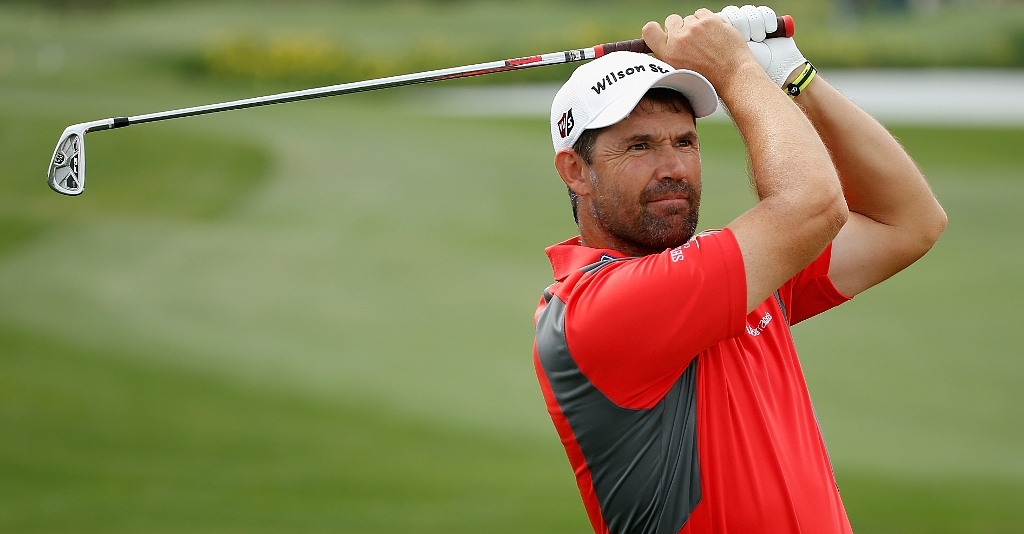 The team event that welcomes the LET to European shores continues to improve on and off the course.
The Comunitat Valenciana European Nations Cup, the tournament which marks the arrival of the Ladies European Tour on European soil every year, continues to build on its reputation as one of the highlights of the LET schedule.
First played in 2008, when it was won by the English team of Trish Johnson and Rebecca Hudson, the event has grown year by year, improving the quality of the field on-the-course and establishing itself as glamorous event off it.
Boasting an elite field of 16 European nations represented by two of their finest players, augmented by two invited nations (traditionally America and Australia), it utilises a unique format which uses two versions of fourball golf.
With 2011 being a Solheim Cup year the event takes on an added dimension with European captain Alison Nicholas watching closely for clues about likely partnerships.
She will have taken particular note that the tournament organisers announced that the home team Spain will this year comprise two of the hottest young talents in Europe, Azahara Munoz and Maria Hernandez.
23-year-old Munoz from Malaga won the 2010 LPGA Rookie of the Year title just twelve months after an extraordinary professional debut on the LET when she defeated her one-time college team-mate Anna Nordqvist in a play-off in the Madrid Ladies Masters.
Hernandez, a 24-year-old from Pamplona, was also a rookie on the LPGA in 2010, but had more success in Europe where she won the Slovak Open and finished 14th on the LET money list.
Many of the teams are yet to be confirmed but past tournaments have witnessed other combinations that might appeal to Nicholas, not least last year's winners Sweden whose Anna Nordqvist-Sophie Gustafsson combination worked superbly.
Keen to improve the status of the event the host La Sella Golf has also undertaken work to upgrade the Jose-Maria Olazabal course.
Following evaluation from last year's field the entire course has been renovated with emphasis on improved bunkers and the addition of a new chipping and putting area.
The event has also taken on the Amsterdam-based women's golf brand Poodle as the official clothing sponsor.
At last year's event the Russian team wore Poodle attire and were voted 'Best Dressed' on three out of four days by the gallery (in Golf365's own poll).
Poodle founder Wendy Byrne can't wait for the event: "The atmosphere is like no other tournament and the level of play is amazing. It's an honour to be there and we're really proud that two of our Poodle pros, Anastasia Kostina and Frederique Seeholzer will be returning this year to represent Russia and Switzerland."
The tournament takes place from 14th-17th April at La Sella Golf Resort in Denia, Spain.