Estonia to host World Cup qualifier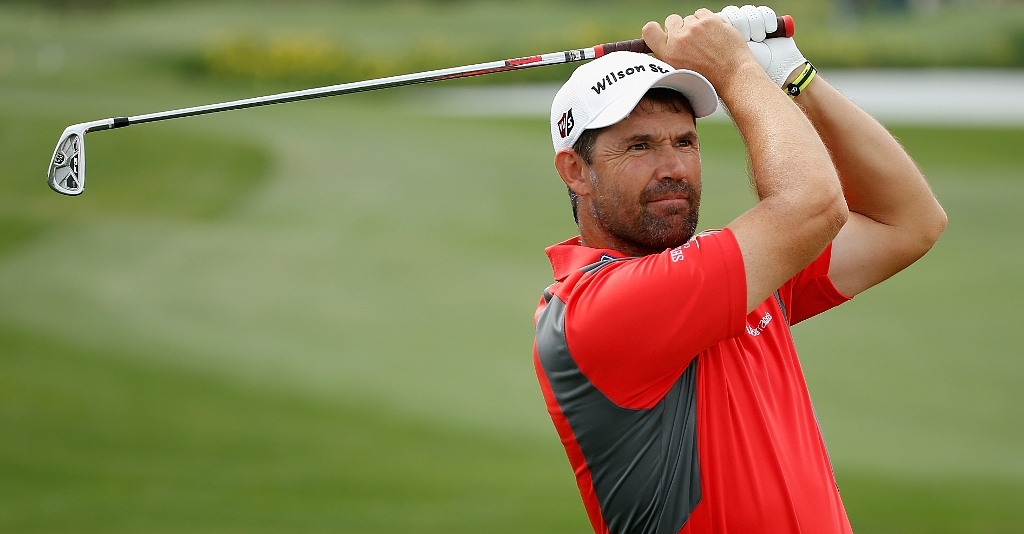 The Estonian Golf & Country Club will once more hosts the Omega Mission Hills World Cup European Qualifier.
Estonia will be firmly placed on the world golfing map when Estonian Golf & Country Club hosts the Omega Mission Hills World Cup European Qualifier for the second time.
Up to 18 pairings will compete early next month over the Estonian club's acclaimed Sea Course, ranked in Europe's Top 100 Courses.
They will be vying for one of three European berths available for the 56th biennial World Cup, this year to be held at Mission Hills Resort in Hainan, China, in November.
Welcoming many of Europe's top players for a second time helps cement the Estonian G&CC's reputation as one of the finest venues in continental Europe.
The Sea Course offers a contrast in settings as it cuts through forest and then opens up alongside the sea and the Jägala River with a variety of flat and undulating holes offering a stern test to those players who harbour aspirations of challenging the best in the world at the showpiece finale in China.
Registration for team entries closes on July 29, and some well-known names have already announced they will be playing, including the Dutch pair of Joost Luiten and 2003 Dubai Desert Classic winner Robert-Jan Derksen and Chilean European Tour stars Mark Tullo and Felipe Aguilar.
Hanno Kross, CEO of Estonian G&CC, said: "To be chosen once again as the host for the high profile World Cup European Qualifier serves as a true testament to the quality of our Sea Course and club as a whole.
"Having so many top-class golfers visiting the Club and spending time in the city of Tallinn, will further raise the profile of our outstanding golf course and facilities in addition to continuing to lead the development of golf in Estonia and Eastern Europe."
David MacLaren, European Tour Director of Property and Venue Development, commented: "The Sea Course has few peers in terms of its setting, which combines sea and forest. Such a dramatic layout has gained the plaudits it deserves, culminating in the staging, for the second time, of the Omega World Cup of Golf European Qualifier.
"This endorsement from the European Tour is a fitting tribute to the continued development and growth of the venue."
On the last occasion Estonian Golf & Country Club hosted the qualifier in 2009, the Canadian duo of Graham DeLaet and Stuart Anderson emerged victorious by two shots from the Welsh pairing of Jamie Donaldson and former World Cup winner Stephen Dodd, with Scotland's Alastair Forsyth and David Drysdale claiming the third and final qualifying spot.