Ernie eyeing hat-trick thrill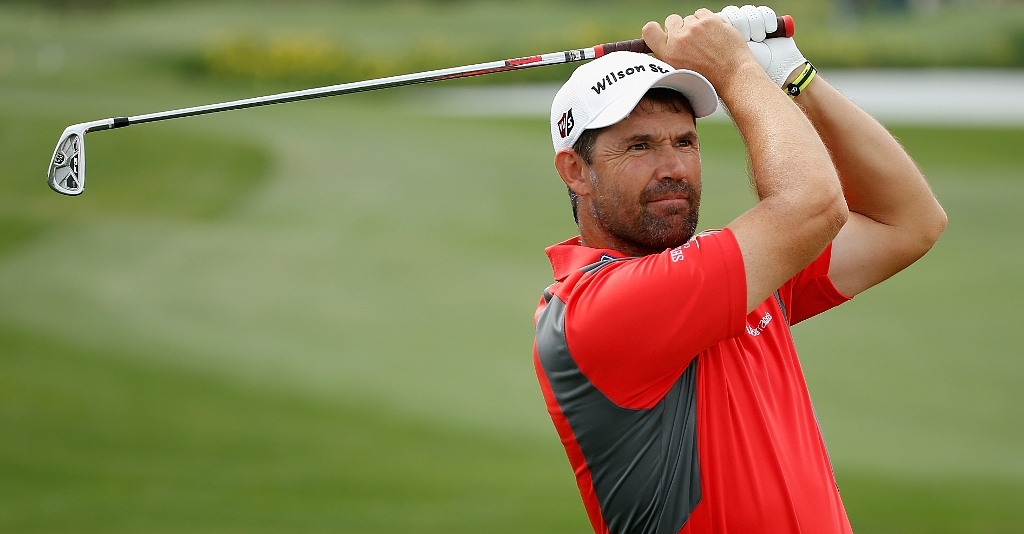 For Ernie Els completing a hat-trick at the Barclays Scottish Open this week would be a "huge thrill".
For Ernie Els completing a hat-trick at the Barclays Scottish Open this week would be a "huge thrill".
The 41-year-old South African has won twice at Loch Lomond – in 2000 and 2003 – and although he is disappointed that the contest has been moved away from one of his favourite venues to Castle Stuart, Els is looking forward to getting back to Scotland and to having a shot at the highly regarded, two-year-old classical links course near Inverness.
"It's just as special and spectacular in its own way and it really is a superb venue," the 'Big Easy', a respected course designer himself, says on his website this week.
"To complete the hat-trick here this week would be a huge thrill."
The 41-year-old goes into the tournament having missed the halfway cut on four of his last six starts, including last month's US Open, and having failed to register a top-10 finish this year.
He also had to pull out of last week's PGA Tour event because of a bad back saying: "I've learnt not to take any chances with my fitness.
"I was feeling the effects of the slight back strain, so I took a couple of days' rest at home in Florida and then towards the end of the week we flew over to London to stay at our house at Wentworth.
"I wanted to get over here as early as was practically possible so I could be fit and ready for this week.
"One unexpected bonus of being on this side of the Atlantic last week was (wife) Liezl and I were lucky enough to get tickets for Wimbledon Centre Court on men's semi-finals day, one of the best sporting occasions of the year in my book.
"We sat with Gary Player and a host of other sporting stars and had a great time.
"As a sporting arena I'd say Centre Court is up with the very best of the best. The atmosphere is incredible and it really is something else to watch these top guys up close.
"In my teens I was pretty handy at tennis, but I must say seeing them play makes me very glad that I chose golf."
They too might have said something similar about him if they had been given the same opportinity, but in the meantime he is looking forward to taking a first crack at Castle Stewart.
"I love everything about it and, as is evident from my record of 12 top 10s in Open Championships, links golf often seems to bring out the best in me.
"It suits my eye and I think the fact that you have to use your imagination and be creative with your shot-making is good for my mindset."
Eighteen years ago Els became the first player in Open history to have four rounds in the 60s.
That was at Royal St George's in Kent – next week's venue for The Open – but the scoring that week was such that he only finished in 6th place.