Eric Compton's dream comes true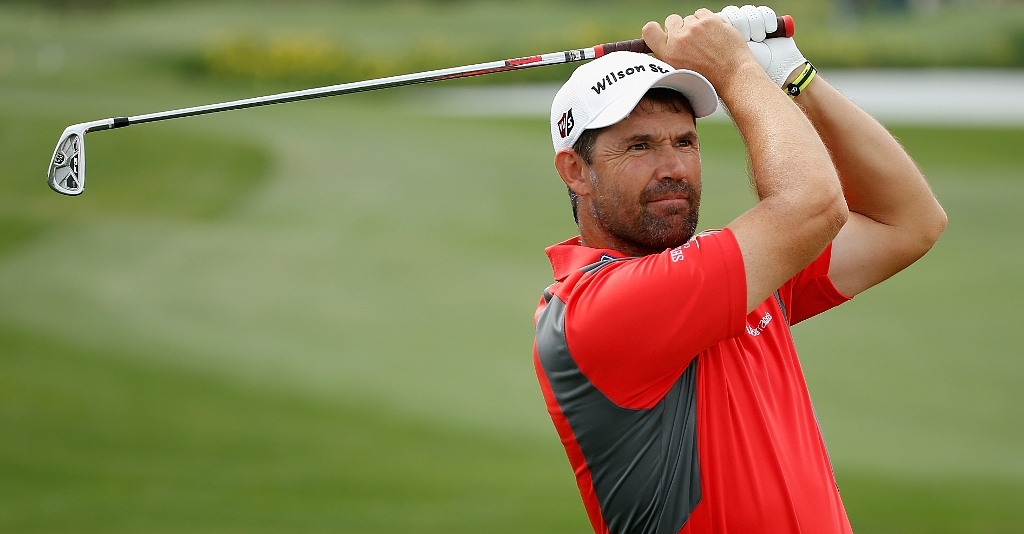 Ken Duke won the Nationwide Tour Championship, but his joy was matched by heart transplant recipient Eric Compton.
Ken Duke won the Nationwide Tour Champion on Sunday, but the 42-year-old's joy at earning promotion to the US PGA Tour next year, was matched by Eric Compton.
In closing with a 4-under 68 on Sunday to finish at 10 under on Daniel Island Club's Ralston Creek Course and beat Scott Brown, Duke earned $180,000 and with it hoisted himself from 36th to seventh on the Nationwide Tour's money list and, along with the other top 24 earners on the list, earned a much wanted promotion to golf's big time.
Compton wasn't one of Duke's closest pursers on Sunday, but the recipient of two heart transplants and a man who at one time in his life didn't think he would ever be able to play golf, let alone on the world's toughest professional circuit, did enough with his tie for 18th at Daniel Island on what he called his "dream Sunday" to finish in 13th place on the money list and was over the moon that he will be able to join Duke on the PGA Tour next year.
"It's a miracle. It really is a miracle what I have been able to achieve," said the 31-year-old Compton whose first Nationwide Tour victory at the Mexico Open earlier this year put him in line for a Tour card.
In the meantime it was JJ Killeen who won the money title, which made him fully exempt for next year's US PGA Tour and gave him entry into the The Players Championship at TPC Sawgrass in May.
The the day ended with much drama for Billy Hurley who only two year's ago was on active duty in the Persian Gulf guarding Iraqi oil platforms.
Brown made a long par-saving putt on the 17th and birdie on the 18th to finish alone in second. Had he done any worse, Hurley would have lost out on the final qualifying spot at No. 25.
Instead luckless Australian James Nitties, who began the week in 23rd place, fell to 26th, just outside the PGA Tour promotions bubble.
None of the triumphs on this crucial final day for some raised as much talk as Compton's awesome rise from two heart transplants and another setback this year when drugs had to be used to prevent his body rejecting his heart and caused him to take off some time .
He was diagnosed at 9 with cardiomyopathy, an enlarging of the heart that deters its ability to pump blood. Three years later in 1992, Compton received a new heart. He needed another donor heart in 2008 when the first one failed.
Compton said he took up golf after his first transplant as a way to exercise, but that it had turned into much, much more.
"This game has been such a rehab for life for me, where I could go out and not think about the issues I have," he said.