Endangered Bob Hope Classic saved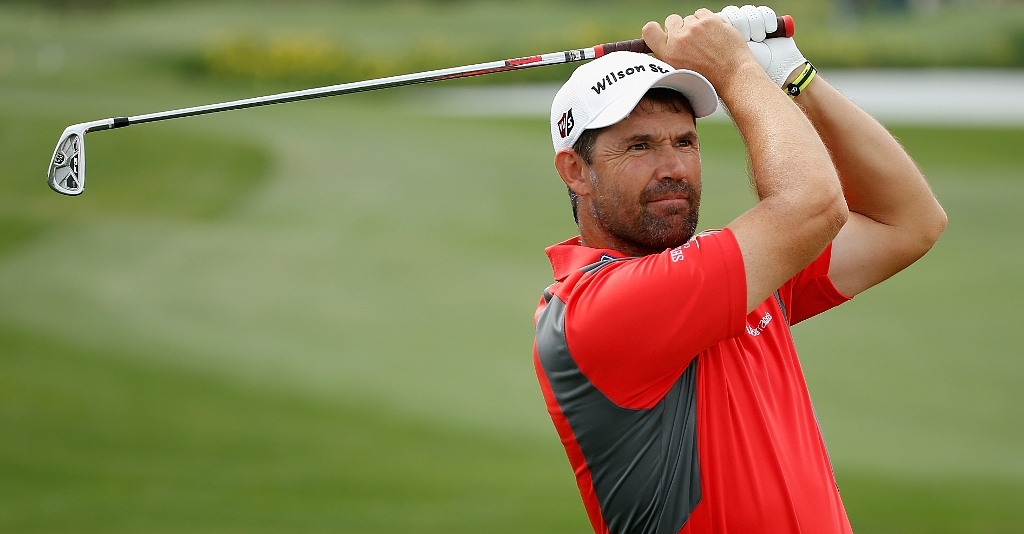 The 52-year-old Bob Hope Classic, which looked to be nearing its end not too many months ago, has been saved.
The 52-year-old Bob Hope Classic, which looked to be nearing its end not too many months ago, has been saved.
The organisers of this US PGA Tour's previously unique five-round pro-am battle in the desert is expected to officially be announce later today (Thursday) that it has secured an eight-year sponsorship from the Kentucky-based health care provider, Humana, and that former US president Bill Clinton will play an important role in the revitalized event
The Hope tournament will also announce, we understand, an alignment with the Clinton Global Initiative, a partnership that will include a conference on health and wellness in the desert in the days before the tournament. The former president will fill still-unspecified roles at the event.
The revamped tournament will be played January 16-22, 2012, and will offer a prize fund of $5.5million purse which is $5 million up of recent years..
"We feel really, really good about our future," said Larry Thiel, tournament chairman of the Bob Hope tournament. "We feel good about the relationship that will be developed among this group."
The tournament will undergo the most sweeping changes to its format since the event debuted in 1960.
It will scrap its unique but unpopular five-day, 90-hole format that was played over four courses for a more traditional four-day schedule that will see 144 pros and 144 amateurs playing on just three courses.
Approximately 20 celebrities will be part of the amateur field, continuing the tournament's history of celebrity golf.
"Just like the people who run any other business, you have to at some point in time determine what it is that will secure the future of the Bob Hope Classic," said Thiel.
"We had to be open-minded to the recommendations that were put on the table."
Other details, such as what the tournament will be called or what courses will be played, have yet to be finalized, Thiel said.
Thiel, who will be at tour headquarters in Ponte Vedra Beach, Florida for the announcement, gives much of the credit for bringing together the four-way partnership of the tour, the Hope tournament, Humana, the Clinton Foundation and the PGA Tour to Tour Commissioner Tim Finchem.
Humana already had a relationship with the PGA Tour as the organization's official health care provider.