Els – most players approve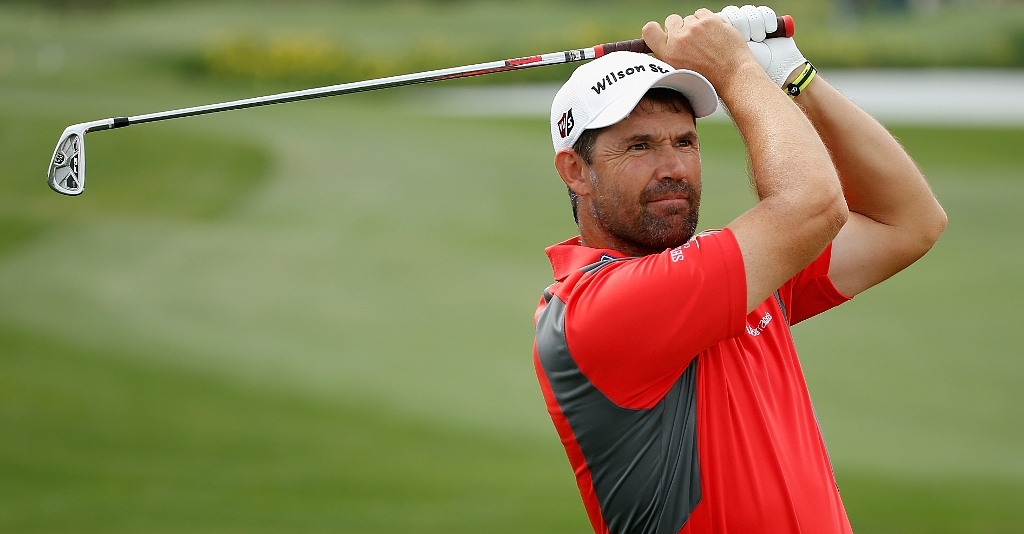 Ernie Els has defended the changes to Wentworth's West Course after shooting a first round 69 at the BMW PGA Championship.
Ernie insists most players have approved Wentworth changes
Ernie Els has defended the changes to Wentworth's West Course and insists most players competing at this week's BMW PGA Championship have given their approval to the alterations.
Els, along with Wentworth owner Richard Caring, oversaw a £6million revamp of the Surrey lay-out which led to 17 of the 18 holes being modified.
The course is now considerably more testing and earlier in the week some players voiced concerns about the radical nature of the changes.
But, after finishing his opening round on Thursday, Els shrugged off the criticism, telling Sky Sports: "I haven't spoken to too many, but what I've heard has been pretty positive.
"Obviously some of the players need to say something, something negative, but overall I think the players like it – they understand what we've tried to get in mind here.
"We've tried to toughen it up, give them a bit more room off the tee-shots and really make them play second shots with iron-play, allowing the shot-makers to have a good time and really I think the players understand that."
Els himself fell victim to arguably the most controversial change to the course – the new stream in front of the 18th green.
The South African, who was not happy with some of the change at the 18th and lost an argument about it with Caring, managed to put his second with a five-wood into the water and finished with a bogey-six for a two-under-par round of 69.