Els – McIlroy a "future number one"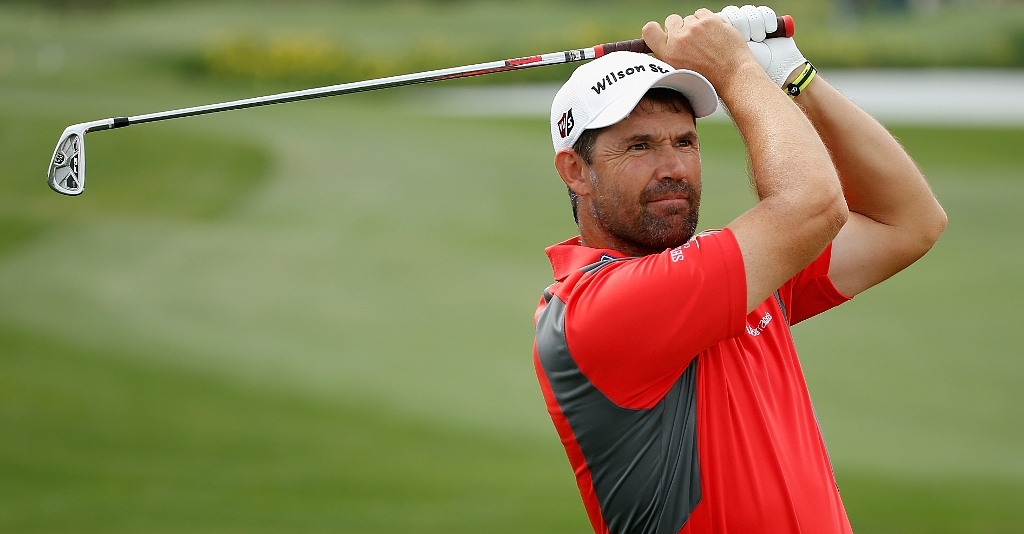 Ernie Els believes it is only a matter of time before Rory McIlroy becomes a world beater.
Ernie Els believes it is only a matter of time before Rory McIlroy becomes a world beater.
Asked at Congressional on Tuesday what advice he could give the 22-year-old as he prepares for his first major since his Masters meltdown in April, Els said: "I'm probably the best guy to ask for advice because I've done so many things in my career where I didn't quite close a lot of events."
Though the South African is a three-time major winner, his two US Opens and one Open title falls far short of the return many expected of him.
"He's very young, he's still learning. He's got all the talent in the world – he's a future number one without a doubt," Els continued.
"First time I ever saw him I thought he's incredible. And he is incredible.
"He made some mistakes there. He's not perfect – nobody is perfect," Els said of McIlroy's 80 in the final round at Augusta.
"When he breaks through he can just open the floodgates, but he's just got to break through.
"He obviously had an opportunity there and hopefully he's learned from it and he didn't get too despondent about screwing up on that 10th hole.
"If he keeps his head up, I think he's going to win a lot of majors – but obviously he has to win the first to win a lot."
On a personal level, Els will be hoping to channel some memories of his US Open victory 14 years ago to help him turn around his season – one he describes as "atrocious" so far.
"It's been a very weird, weird year this year so far, but my sense of urgency is very much there," said the South African.
"I'm putting a lot of work into my game. I need to basically find a way of letting it happen. Maybe this week.
"There's an art to it in many ways.
That's why you've got to take your hat off to guys who have won a lot of majors because this is in real-time – there's no playbacks, no do-overs, no second serves.
"You have to play your shot and then you've got to hit your next shot. You can't be thinking about 'I'm going to make history now and this will get me my first win of seven or eight'.
"I've found myself in that situation and those are probably the ones that I've screwed up. And the other ones that I won I just stayed steady and basically stayed the course.
"There's a very fine line going either way."
McIlroy, when told about how highly Els rated him, responded: "I've learned over the past few months you can't take a lot of notice from what other people say.
"There's no point in everyone saying you're going to be a major champion when you're not one. You have to go out and prove them right and prove to yourself that you deserve to be one.
"It's very flattering and it's great that people are saying these things about me, but I need to do it first and I haven't done it yet.
"I just need to go out and play the golf that everyone thinks I'm capable of. And if I can do that for four days, then hopefully I'll be sitting in front of you guys on Sunday night and saying maybe I could be a multiple major champion."
McIlroy was also asked about Tiger Wood's absence this week, and he admitted that, while it's not great for the golf, it was a bit of a boost to the rest of the field's chances.
"It's obviously not great for the golf tournament – it would have been great to see him play," he said..
"But I suppose it leaves the door a little bit open for a few of the guys.
"Every time you have Tiger in the field you've got to think that he's going to have a good chance. To have one of the main contenders not here gives the rest of us a little bit more of a chance.
"You have to take care of your health before anything else," he added.
"It was apparent that his body still isn't in a good enough place to play
competitive golf.
"Hopefully he gets back on the course soon, but he still looked like he was in quite a lot of pain in the nine holes he played at The Players."