Els looking back to the future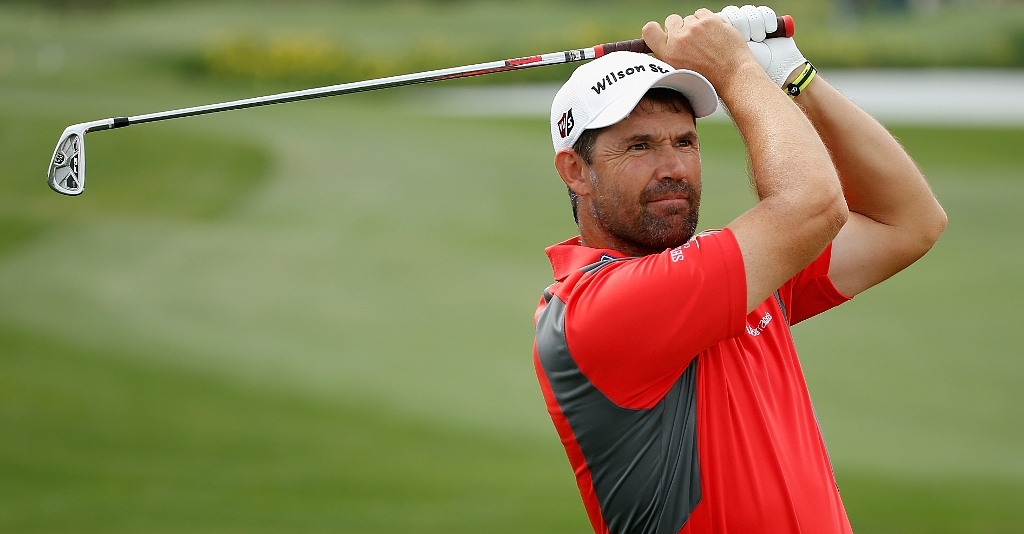 Ernie Els is hoping a return to his old putting style will boost his bid to return to the winner's circle.
Ernie Els is hoping a return to his old putting style will boost his bid to return to the winner's circle.
The South African has won more than 60 titles worldwide and three majors – but his last was the 2002 Open Championship.
His game has suffered following knee surgery in 2005, but also because of his putting woes.
He is currently ranked 20 in the world but after a tie for fifth in the Farmers Insuarance Open in San Diego last week, the 40-year-old is optimistic about the year to come.
Of his putting, he told Reuters: "I've done a lot of work. I always used to be nicely bent over the ball with a good posture and lately I felt like I had lost that.
"Now I'm getting over the ball better, feeling more comfortable and just rocking my shoulders. It's basically stuff I've been doing for most of my career."
And he has an eye on the four majors this season, not least because he enjoys all four venues.
"I love them all," he said, referring to Augusta National, Pebble Beach (US Open), St Andrews (Open) and Whistling Straits (USPGA).
"In 2000 I kind of fell into second place in the US Open at Pebble Beach. I played one good round on the Saturday and that bolted me up into the last group where I played with Tiger. But I really enjoy the course.
"St Andrews, you can't tell me anything about it. I know the course like the back of my hand and it's just up to me to produce the scores there.
Good finishes
"Whistling Straits, I tied for fourth there (at the 2004 USPGA Championship) when I was just one shot out of a play-off. So I've had some good finishes at these venues."
Els has had six top-10s at the Masters and he believes his new golf ball will help him on Augusta National's heavily contoured greens.
"Callaway has made me a golf ball that's soft and my short game has come back overnight," he added. "I might lose a bit of distance to the guys with the driver but I don't mind that. Around the greens at Augusta I'll be sharp again and on the greens I'll be sharp again. That's where I've lacked in recent years so I'm looking forward to that."
And Els is in a hurry to get back to winning golf tournaments – it is nearly two years since he won in either Europe or America.
"I've had a good career and won a lot of tournaments but the wins have kind of dried up a little bit the last three years," he said.
"To be realistic I've got six or seven years left if I keep myself in good shape and everything goes well. You're going to have guys coming through who are better and you've either got to get better yourself or stay with them.
"But I've got so much experience and when my whole game is clicking I can play with anybody."