Els: Lefty new man to chase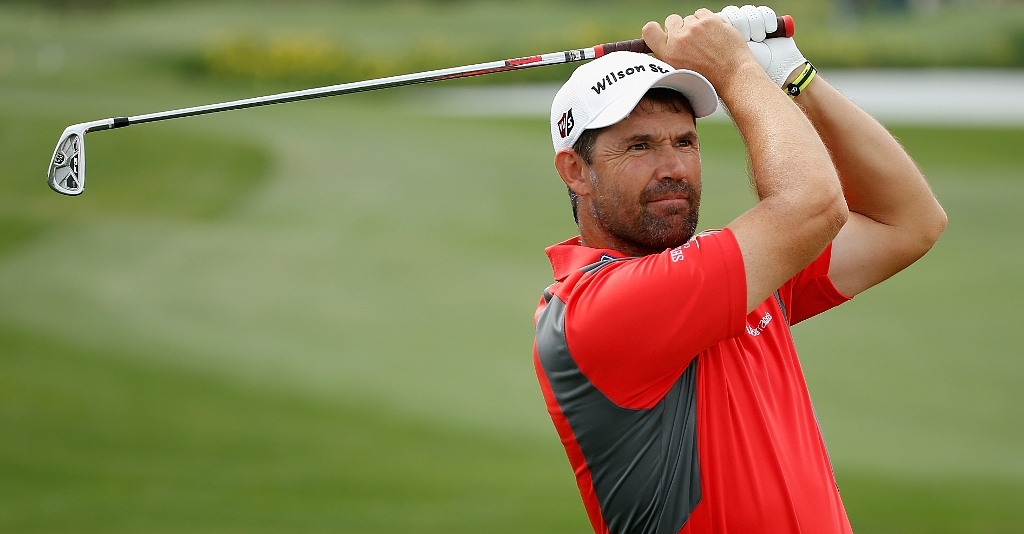 Ernie Els believes Phil Mickelson, a four-time winner last year, can now be ranked with Tiger Woods in all aspects of the game.
Ernie Els believes Phil Mickelson, a four-time worldwide winner last year, can now be ranked alongside Tiger Woods in virtually every aspect of the game.
Mickelson, the World No 2, finished his 2009 campaign in imperious form, winning the PGA Tour's season-ending Tour Championship in September and the WGC-HSBC Champions in China in November.
In each of those coveted big-money tournaments, left-hander Mickelson overshadowed Woods, his rival-in-chief from as way back as their college years when both won the US Amateur.
"Phil is probably the man to beat now," Els told the media at this week's Sony Open in Hawaii.
"Even if you ask Tiger, I think Phil has got right up to his (Tiger's) level right through his game. Yes, there is now a new guy we've got to chase.
"The way Phil played at the end of last year … he played with Tiger in Shanghai and won the tournament there on the final hole. The Tour Championship he won coming from behind."
Mickelson has always been respected as a fine ball striker, but the perception is that he has never had the drive or confidence to overtake Tiger at the top of the World Rankings and as it was last week, he trailed Woods by 6.18 points in the rankings.
Things could be different in the future feels Els who, like Mickelson, owns three majors.
"Phil is hitting it as long, or longer, than anybody out there.
"He has really been working hard and now his putting is coming around too.
"With Tiger not in the scene, it becomes a free-for-all again. You try to position yourself and you try to be the man. It's a different landscape with Tiger not here."
Woods announced last month he was taking an indefinite break from the game in the wake of some shocking revelations about his sex life.
The 14-times major winner, who has been world number one for a total of 582 weeks, has given no indication of when he will be back and indeed, has hardly been seen by any of his friends for the past two months.
"He is our No. 1 player in the world; he is the brand that fuels the Tour," Els said of Woods.
Did Els think Woods would be able to maintain his legendary focus when he does return?
"Have no doubt about that. I think he will have the blinkers on and do his thing.
"I don't know. It's just a situation that's tough to talk about. I've known him most of my life. We'll see what happens."