Els hoping history repeats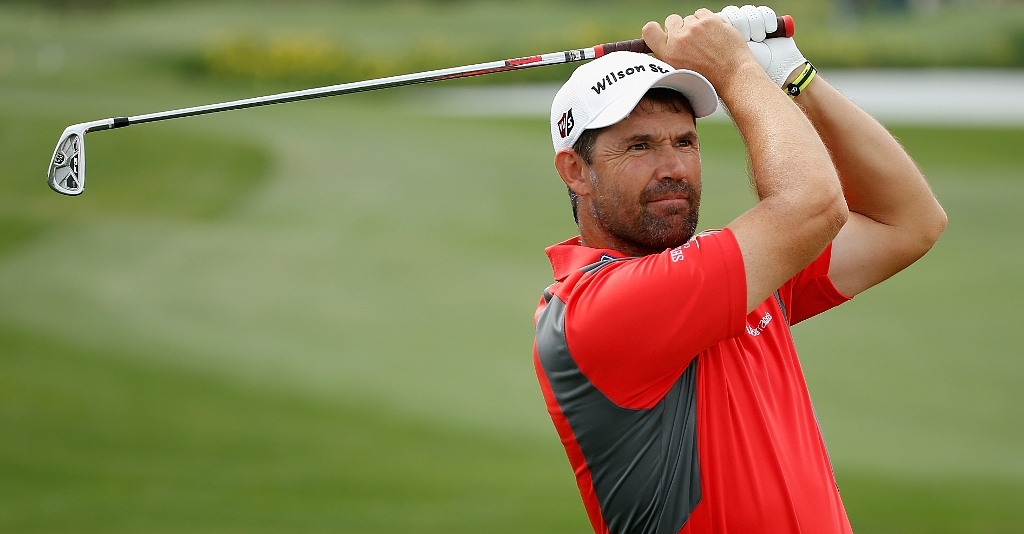 Ernie Els is determined to prove again that it is possible to go from zero to hero in the space of a week.
Ernie Els is determined to prove again that it is possible to go from zero to hero in the space of a week – and that spending time with Lee Westwood pays dividends.
"Golf is a strange and unpredictable game and sometimes things can turn around very quickly," said the 41-year-old South African as he prepared to defend his title in this week's World Championship in Miami.
"I'm hoping the good vibes of coming back here and defending my title will give me the boost that I need.
"Just 12 months ago this win was my first on the PGA Tour for a while after a bit of a lean spell and I went on to win again the following week.
"Yes, winning gets harder as you get older, but I still feel like I've got a lot left."
The comparison is there to be made because a year ago Els was knocked out in the second round of the World Match Play and then finished only 67th in the Honda Classic.
On Sunday he came 70th after again failing to make it into the last 16 in Arizona.
Not only that, but he played a friendly game with Westwood at Seminole on Monday, just as he did this time last year.
"Lee's still hitting the ball beautifully," Els added. "I like to pick up things and I think I have something again, so I think I should play with him more often.
"I think I have a major or two in me and I just want to get back on track here."
Reminded that Jack Nicklaus won his 18th major 25 years ago at the age of 46, Els said: "It gives a lot of hope to us forty-somethings.
"There's been a lot of majors won by guys in their forties – Hogan, Vijay (Singh), O'Meara – but what Jack did was amazing.
"I think everybody would like to hit it a bit further and I'd like to putt better. I've been looking at old videos of mine when I putted very aggressively and confidently. I'd like to get that back."
Westwood is keen to get his season going too, having lost the world number one spot to Martin Kaymer 10 days ago, but the big target for him, Els and everybody is The Masters starting on April 7.
This week, however, brings together the world's top 50 for the first time since last year's US PGA at Whistling Straits.
Kaymer won that event and now that he is top of the rankings life could not be sweeter, you would think.
Except the German himself said on Tuesday: "Yeah I'm happy and I'm satisfied, but there's still something missing.
"I don't know what it is, what I have to win, what I have to do more. Maybe I will find out in the next 12 months.
"But I've been number one and no-one can ever take it away from me. That was my goal when I started playing golf.
"It is a nice thing, but it doesn't change my life. Yes, I'm maybe a little more busy, that's for sure, and there's more work for my manager, but besides that nothing is changing."
Augusta is also on the 26-year-old's mind and after three missed cuts in three starts, there is certainly plenty of room for improvement.
"My goal is to play on Saturday and Sunday this year. I've struggled a little bit with the draw the last few years and my coach and me are working on it.
"Obviously that makes a big difference. If you fade the ball only you make the golf course even more difficult.
"With the irons it's no problem. I just struggle with the woods a little bit. But I'll get there."
Els, though, doubts the need for Kaymer to go down that road, believing that the Masters course no longer calls for a big draw in the way it used to before it was lengthened.