Els expects wide-open Masters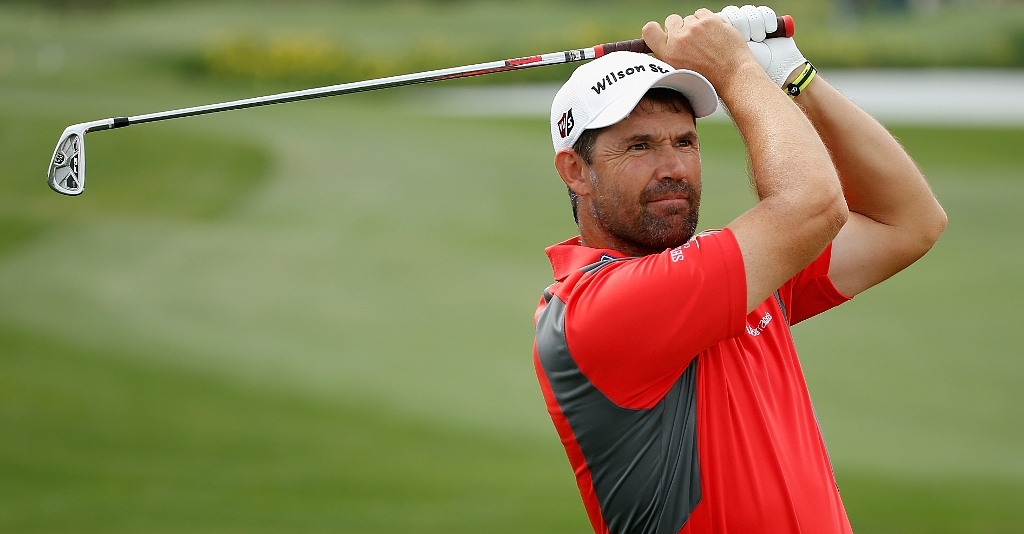 Ernie Els, speaking ahead of this week's defence of his Bay Hill title, believes next month's Masters is wide open.
Ernie Els, speaking at Bay Hill in Orlando where he is preparing to defend his Arnold Palmer Invitational title, believes this year's Masters will be a wide-open battle.
"I think it's one of the most open Masters in probably the last 10 years," Els told reporters on Tuesday
"The way the world of golf has gone over the last year or so, there are so many guys that have come through and shown their form," he said.
The world's top players will tee off at Augusta National Golf Club on April 7 for the year's first Major championship, with four European players topping the rankings ahead of fifth and sixth-ranked Tiger Woods and Phil Mickelson, who is the defending Masters champion.
Germany's Martin Kaymer, last year's PGA Championship winner, England's Lee Westwood and Luke Donald, and Northern Ireland's Graeme McDowell, the reigning US Open champion, top the rankings in that order as they each seek to become the first European since Spain's Jose Maria Olazabal in 1999 to win a green jacket.
"You look at McDowell, you look at Kaymer, obviously, and at Westwood and Paul Casey; they've all got a really good chance there.
Then, obviously, there's Tiger and Phil. They might not even take their best games there but they arrive there and feel good about it, especially Phil," Els said.
"I would say Phil is probably the favourite and Tiger second favourite still, even if they haven't played very well leading up to it (this year's Masters)
"And the other guys who are so hungry for Majors now. I really think McDowell has got a great chance there. He's got the right ball flight on the driver and putts very well. I think a kid like Rory McIlroy, who is so long, and has a great touch can't be ruled out."
Els won the 2002 British Open and the 1994 and 1997 US Opens, the latter on the same Congressional Country Club course which hosts this year's US Open. He was second at the Masters in 2000 and 2004 and has six top-10 showings at Augusta.
"My overall game, I'm working on that: swing, posture, it feels quite good," Els said.
"I need to really convert those putts, though, and I'm working on that. Hopefully I can time it just right this time."
Els thinks "experience" rather than "driving distance" will be the major advantage at Augusta, even though the course has been lengthened .
"We'll see the guys with experience and maybe the guys who have the belief stay there until Sunday afternoon."
The new course lay-out, the big South African said, shouldn't matter.
"All of the guys out there are long now. Everybody hits it 300 just about. So length is not that big a factor around Augusta any more."