Els eases European commitments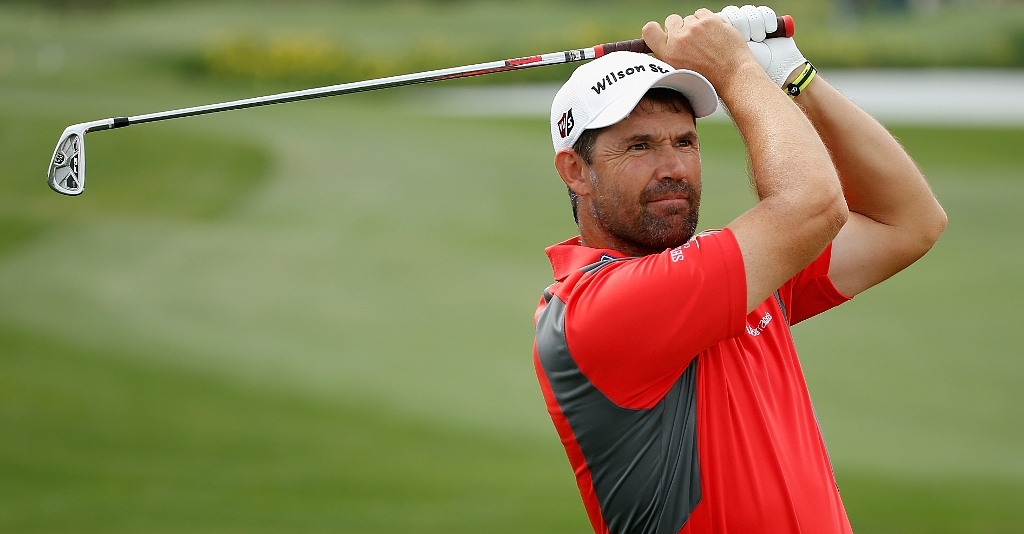 Ernie Els intends to play less golf in Europe this year and will instead focus more on Asia due to his business ventures.
Ernie Els intends to play less golf in Europe this year and will instead focus more on competing in America and Asia.
The South African, who is now based in Florida, revealed that his playing schedule will increasingly be tailored with his off-course business commitments in mind.
That means that he will not now play in July's Scottish Open, an event he has played for the last nine years and won on two occasions.
Els recently committed to an endorsement deal with the Royal Bank of Canada – lead sponsor of the Canadian Open – and will now include that event, which falls one week after the Open Championship, on his schedule.
He will also look to play more in Asia, explaining the region is a boom market for his business interests which golf course design and his wine label.
"Yes, I'm changing it up," he said. "I'm not going to play the Scottish Open.
"I'm going to play less in Europe, play a bit more in Asia. That's good for the personal brand and stuff we do out there.
"You look at China," he continued. "China is quite a big market in just about everything. You've got to show your face there every now and then. I'd like to do that at the end of the year."
Els denied that his decision had marked a shift in his priorities away from success on the course and towards his interests off it.
The three-time major champion insists he remains committed to his career, but is merely planning for his life after it.
"I'm just trying to position myself," he added. "Obviously the world has changed the last few years.
"We used to have quite a bit of business in the US, that's a little bit out the window now. You've got to look for work where it is. Asia is where it is.
"I'm definitely not thinking of retirement, but I'm definitely positioning myself for when that day comes."
Els will be action this week at the PGA Tour's Sony Open from Thursday – and will then take a four-week break from the game, sitting out the European Tour's Gulf Swing in which he normally takes part.