Els' dream for Wentworth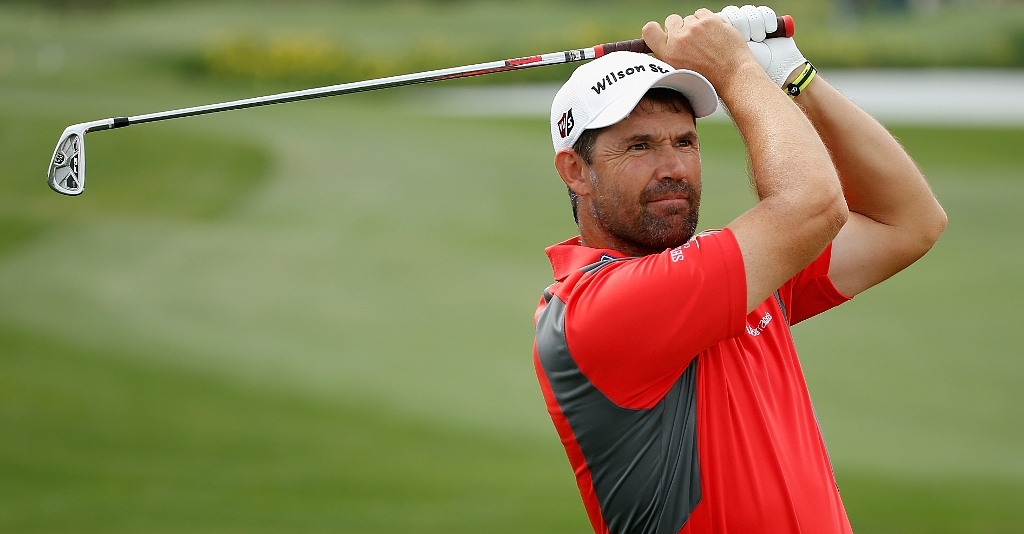 Ernie Els believes that Wentworth will be seen as the Augusta National of Europe when all 18 of its greens have been replaced.
Ernie Els believes that Wentworth will be seen as the Augusta National of Europe when all 18 of its green have been ripped up and replaced.
Digging in this £4 million project, which is designed to upgrade one of England's most famous courses to a new standard of high-tech excellence and end the controversy over its aging greens, started a week after the recent BMW Championship and is scheduled to end in August.
The work will be overseen by Els, a seven-time winner of the World Match Play Championship at Wentworth and a highly respected course designer who owns a house on the estate and got to know the course like the back of his hand during the decade he lived there with his family.
He recently moved to the USA where he believes he can get the best treatment available for his autistic son, but he has a great affinity to Wentworth which he considers one of British golf's greatest treasures.
His goal is to upgrade Wentworth's West Course into 'Europe's Augusta National' without essentially altering Harry Colt's excellent layout.
When Colt originally designed the course, Els told The Times this week, there were no sprinkler systems, so the greens needed to be able to hold water in the winter to provide moisture for the summer.
"To do this they put a layer of clay underneath (the topsoil)," he said, "but with sprinklers, and with the rain we get early in the year, the water is unable to go anywhere and it comes towards the surface. And that creates sponginess and an inconsistent roll."
The answer, explained Els, was to rebuild all the greens to a standard developed in the United States which would allow for good drainage all year round.
From the bottom up the greens will look like a layer cake.
Built on a solid base, each green will include a series of drainage pipes in a layer of gravel, covered by a topsoil made up of a mixture of sand, soil and peat and finally surfaced with a specially grown layer of turf.
"You can't simply do a green here, and a green there," Els said. "To get consistency we've got to do this job properly and in one go.
"That said, we're not making dramatic changes to the shapes and sizes of the greens. We're going to take out the tiers on the 3rd green and we want to make the green at the 8th a bit smaller and bring the water in front of it into play.
"But for the rest of the course, we will try to leave the slopes as they are."
At least 20,000 square metres of turf for the resurfacing of the greens is being grown in Lincolnshire and will be cut, transported to Surrey and laid within 24 hours when it is required.
Els has already been responsible for a number of changes to the West Course in recent years. He has lengthened a number of the holes and added 37 bunkers, some of which are about to be removed.
"What Ernie does not want to produce is a course that has no respect for Harry Colt," Julian Small, the chief executive of Wentworth, will tell you.
"What we are trying to do is restore and modernise, not create something new."