Els' bid hanging by a thread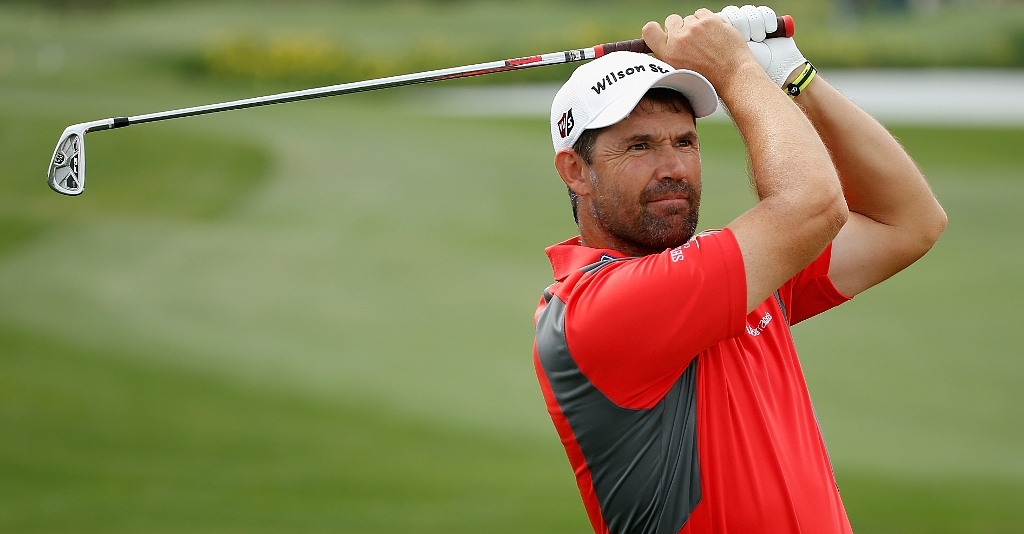 Ernie Els' bid to keep alive his hopes of playing in the FedEx Cup finale in Atlanta are hanging by a thread.
Ernie Els' bid to keep alive his hopes of playing in the FedEx Cup finale, the Tour Championship, in Atlanta later this month are hanging by a thread.
After Sunday's third round of the Deutsche Bank Championship, the second leg of the four-event FedEx Cup play-off series, Els, at 7-under, was tied for 19th and sitting in 70th place on the FedEx Cup standings.
Only 70 players are going to be allowed to go through into the BMW Championship, the third leg of the FedEx series, in two weeks time and analysts are saying that to stay in the top 70, Els will have to finish no lower than 19th when the Deutsche Bank battle ends on this Labour Day Monday.
The big, sweet-swinging South African, a three-time major winner and one-time World No 1, is one of some two dozen pursuers no more than four shots behind leader Bubba Watson, and is sure to be hoping that his new belly putter continues to changes his fortunes when he goes out on Monday with so much at stake.
Said an up-beat 'Big Easy' after rediscovering some of his old magic on Saturday when he shot a six-under-par 65: "I've really worked hard on all aspects of my game. I feel like things are really starting to fall into place now.
"When you've made Atlanta you've had a good year, so I'm trying to get to that week," he added.
In the meantime, Els' protege and fellow countryman Charl Schwartzel had carded consecutive 66s before Sunday's one-over-par 71 and was two only shots back from leader Bubba Watson.
Schwartzel's game is on song, and the Masters winner, who has already led this event for a spell, could quite easily contend for first place come Monday.
"You get wiser. You learn you don't win it on the first day. You've got to progress, and it takes time," said the 27-year-old who came in under the radar on the final day at Augusta to grab a hugely impressive victory.