Elin pays $12m for new home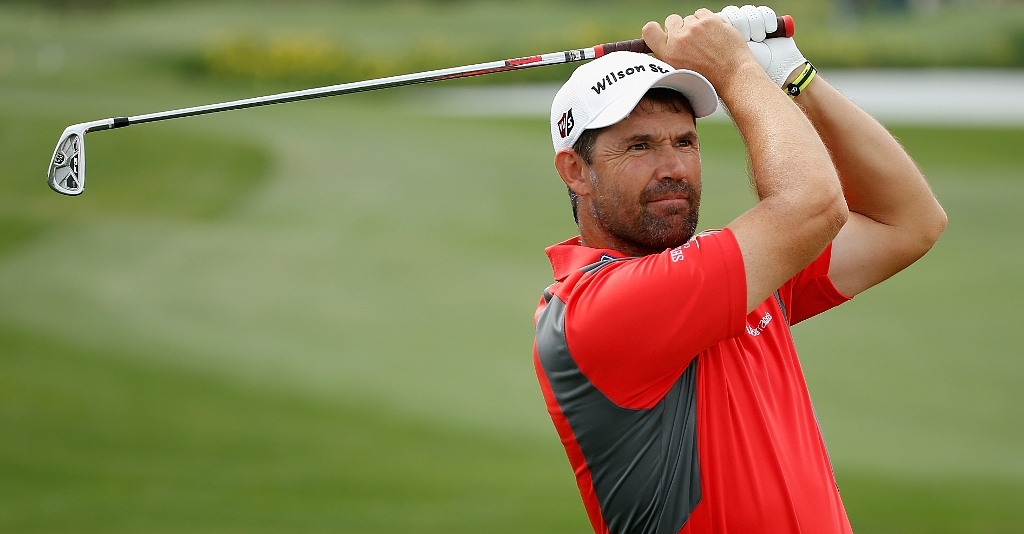 Tiger Woods' ex-wife, Elin Nordegren, is reported to have paid some $12m for a mansion 10 miles from his own new estate.
Tiger Woods' ex-wife, Elin Nordegren, is reported to have paid more than $12 million for a mansion in Florida, that is some 10 miles from Woods' own sprawling new estate.
Eight months after she finalized her divorce from Woods,Nordegren, 31, has purchased the beach front home in the Seminole Landing community of North Palm Beach, according to the Palm Beach Post.
The Swede and her two children are said to be planning their move into the 17,000 square foot home in the next few weeks.
In the exclusive gated community she will joining, Nordegren could find herself rubbing shoulders with celebrity neighbours like former New York Giants running back Tucker Frederickson and West Virginia coal magnate Christopher Cline.
"It's a non-event," Frederickson, the president of the homeowner's association, told the Post when asked about the latest celebrity addition to the neighbourhood.
Earlier this month, the normally private Woods surprised his fans when he told them that he was moving to a new estate at Jupiter Island, in Florida, that faced the sea and featured a custom-built practice facility.
"Pretty soon, I'll be moving into my new home in Jupiter," Woods, 35, wrote on his website.
"I'm excited about that and even more excited about my new practice facility there. It's phenomenal."