Elin: I never hit Tiger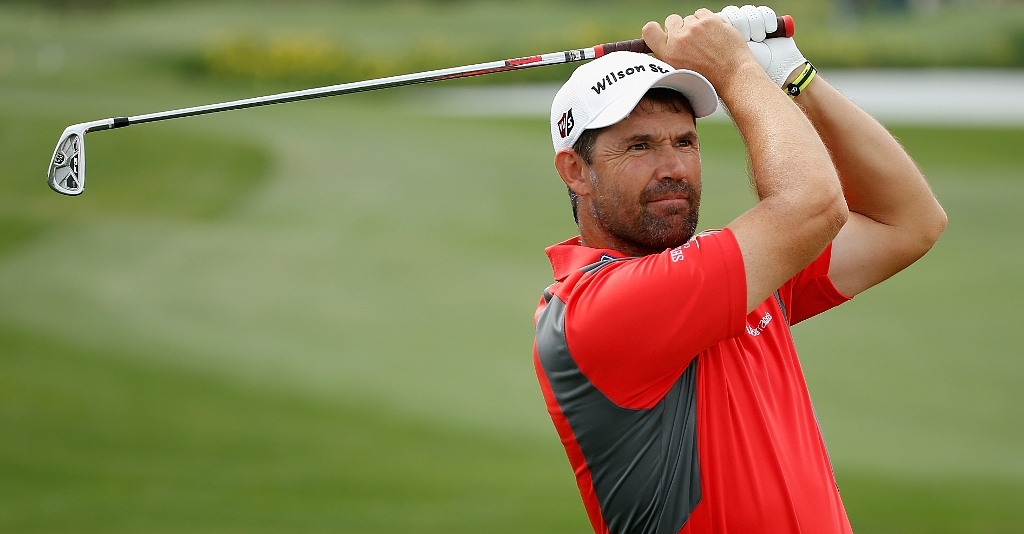 In her first interview since their divorce, Elin Nordegren, has stressed she never hit Tiger Woods with a golf club
In her first interview since their divorce on Monday, Elin Nordegren, has stressed that she never hit her former husband, Tiger Woods, with a golf club
According to an interview published by People magazine on Wednesday, Nordegren said she has "been through hell" and had even lost some of her hair since that fateful Thanksgiving night last year when she first discovered to her shock and dismay that Woods had been having a string of extra-marital affairs – but she had never hit her former husband with a golf club.
It was on that same night that Woods drove his SUV over a fire hydrant and into a tree outside their house in Florida and was found lying on the pavement next to his motor vehicle in a semi-conscious state with Elin by his side.
"There was never any violence inside or outside our home. The speculation that I would have used a golf club to hit him is just truly ridiculous," Nordegren said in the interview set up with People by her team as she was anxious that people should know her side of the story; that she is not a violent person and never hit Woods; that she had no idea this was going on; and before it all fell apart, it had been a real marriage for her.
Claudia DiRomualdo, the magazine's public relations director, confirmed that no person or party had received payment for the story.
Nordegren said that after Woods had left the house on Thanksgiving night and didn't return, she got worried and went to look for him. She said that was when she discovered him in crashed car.
"I did everything I could to get him out of the locked car. To think anything else is absolutely wrong."
"I've been through hell," Nordegren, who disclosed that she had began losing her hair in the days before the divorce became final.
"It's hard to think you have this life, and then all of a sudden – was it a lie? You're struggling because it wasn't real. But I survived. It was hard, but it didn't kill me."
Nordegren would not disclose the amount of the divorce settlement but said emphatically "money can't buy happiness or put my family back together."
"I'm so embarrassed that I never suspected – not once. For the past 3½ years, when all this was going on, I was home a lot more with pregnancies, then the children and my school."
When she learned of Woods' infidelities, Nordegren said she felt "absolute shock and disbelief."
"I felt stupid as more things were revealed – how could I not have known anything?" Nordegren said. "The word betrayal isn't strong enough. I felt like my whole world had fallen apart. It seemed that my world as I thought it was had never existed. I felt embarrassed for having been so deceived. I felt betrayed by many people around me."
Nordegren told People she and Woods tried for months to reconcile their relationship. In the end, a marriage "without trust and love" wasn't good for anyone, she said.
Nordegren believes she will eventually forgive Woods, but said, "Forgiveness takes time. It is the last step of the grieving process."
Nordegren will not be returning to Sweden as some reports have suggested.
She said she plans to stay in the US with her children and will continue studying for her bachelor's degree in psychology,