ECCO'S HIGH-STREET GOLF SHOE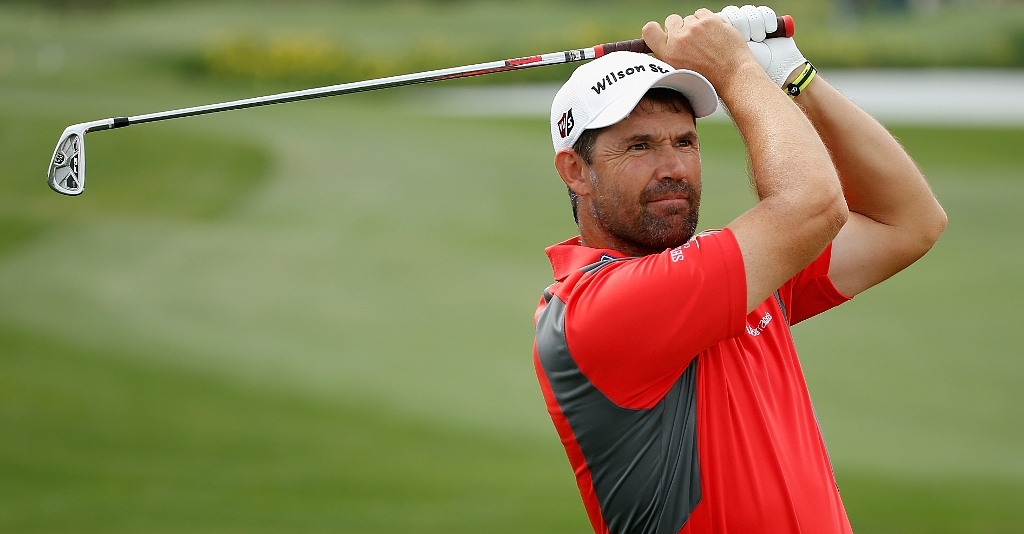 Danish shoe makers ECCO have launched a new golf shoe line with the look of sports-type casual high street shoes.
Danish shoe makers ECCO have launched a new golf shoe line they call the Casual Cool Hydromax that have the look of sports-type casual high street shoes
Just as football boots have transformed from clumsy, ankle-length hobnail boots into lightweight slipper-type footwear that resemble running spikes with studs, so have ECCO's golf shoes moved away from the traditional heavy golfing brogue into meaner, leaner, cool high street-styled fashion footwear.
Clearly ECCO are not targetting the Tour professionals, who, for one reason and another (endorsements and sponsorship being a big one) tend to opt for the classic golf styles, but there is a very good chance that ECCOs new Hydromax line will do well with the younger generations of amateur golfers seeking shoes that are water-proof but lighter and closer to the high street fashions of the day.
ECCO have also looked closely at comfort in designing their new Hydromax line
The have combined soft leather uppers and their renowned 'comfort technologies' with an injection-molding process to 'ensure durability, comfort, shock absorption and water-resistance'.
The net result is a pair of golf shoes the company claims both 'performs and stands out'.
The men's Hydromax models are available in white/black, black/ice white, white/Espresso/sand and brick/white and will retail at around £100.
For women's golfers ECCO have unveiled their Casual Pitch Ribbon line inspired by Tour professionals like Swedes Carin Koch and Sophie Gustafson, England's Laura Davies, France's Gwladys Nocera, and the USA's Juli Inkster .
The makers claim the shoes not only provide maximum stability but the double-layer insoles provide an extra cushion and absorb heel force to reduce stress on the knees, hip and back.
They will come in coffee/white/light rose, titanium/white/raspberry, sand/white/bison and silver/white and black combinations and will sell at £90.