ECCO Comfort Swing GTX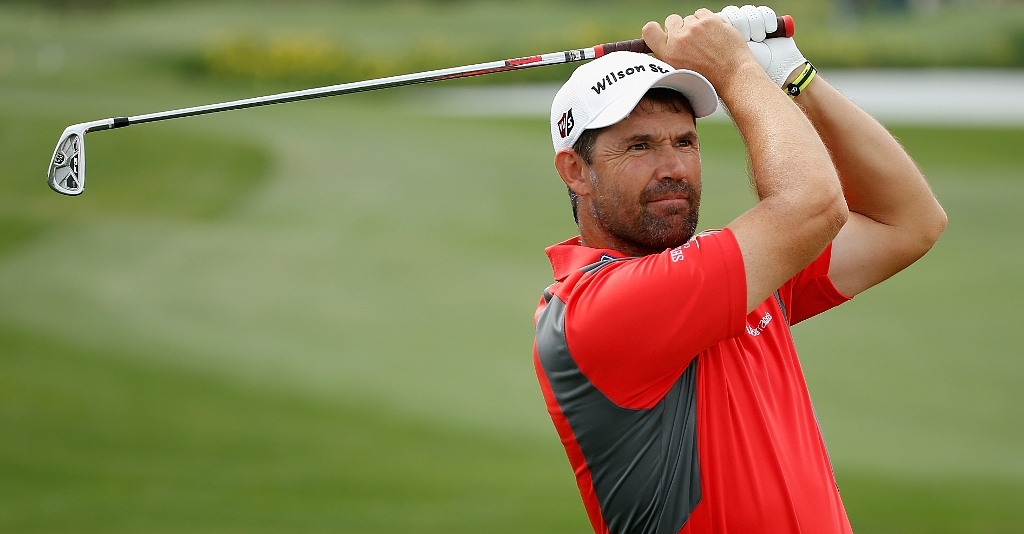 ECCO, has elegantly fused feminine detail with top-class performance technologies in its latest Comfort Swing GTX.
In launching its new women's Comfort Swing GTX, leading Danish shoemaker ECCO has unveiled a shoe that elegantly fuses feminine detail with top-class performance technologies.
And that, of course, has created a golf shoe that will make a stylish statement on many a fairway this season.
The supremely comfortable, wide fitting Comfort Swing GTX showcases multi-coloured dual density outsoles, matching cleats and a modern upper pattern integrated with a Gore-Tex membrane for guaranteed weather resistance.
Performance and comfort are enhanced by ECCO's proprietary direct-injected PU midsole with arch support and swing stabilizer.
ECCO women's golf shoes are worn in competition by a large (and growing) number of the leading female golfers including, Carin Koch, Juli Inkster, Iben Tinning, Sophie Gustafson and Linda Wessberg.
The new Comfort Swing GTX is available in two classic colour combinations, Black/Titanium and White/Light Silver with a suggested retail price of £125.
For further information on the Comfort Swing GTX and all other products in the 2010 ECCO women's range please visit www.eccogolf.com