Easy Ryder – Monty gets Cup car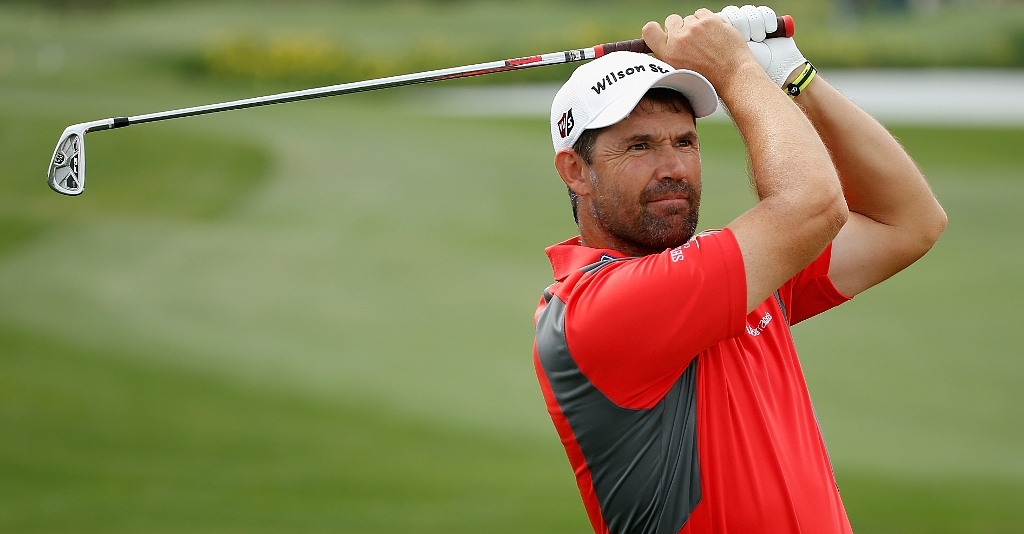 Colin Montgomerie's 2010 Ryder Cup preparations continued this week when he was presented with his Captain's golf car.
Colin Montgomerie's preparations for The 2010 Ryder Cup continued this week when he was presented with his Captain's golf car ahead of the Johnnie Walker Championship at Gleneagles.
Montgomerie, who will lead Europe against the United States at The Celtic Manor Resort next year, was delighted to accept the Club Car Precendent which has been customised with the blue and gold of the European Union, has 'Captain's Car' emblazoned across the front and has seats embroidered with the European flag.
"Over the years as a player I have seen how important it is for the Captain to be in the right place at the right time as the drama of each day unfolds at The Ryder Cup," said the Scot. "The Captain's golf car has been greenside for some of the greatest Ryder Cup moments and I am looking forward my time behind that steering wheel assisting my team."
The car was presented by Kevin Hart, National Account Manager for Club Car, who said: "It is an honour for Club Car to be able to participate in some small way to the overall success of The Ryder Cup, and it is with great pleasure that we award the Precedent Captain's car to Colin.
"We wish him the best of luck with his Ryder Cup preparations and of course the actual match next year."
Club Car has provided the official cars for The Ryder Cup for the past 14 years and images of the Captains sitting in them at the back of the greens have become synonymous with the competition.