Dyson outshines Mickelson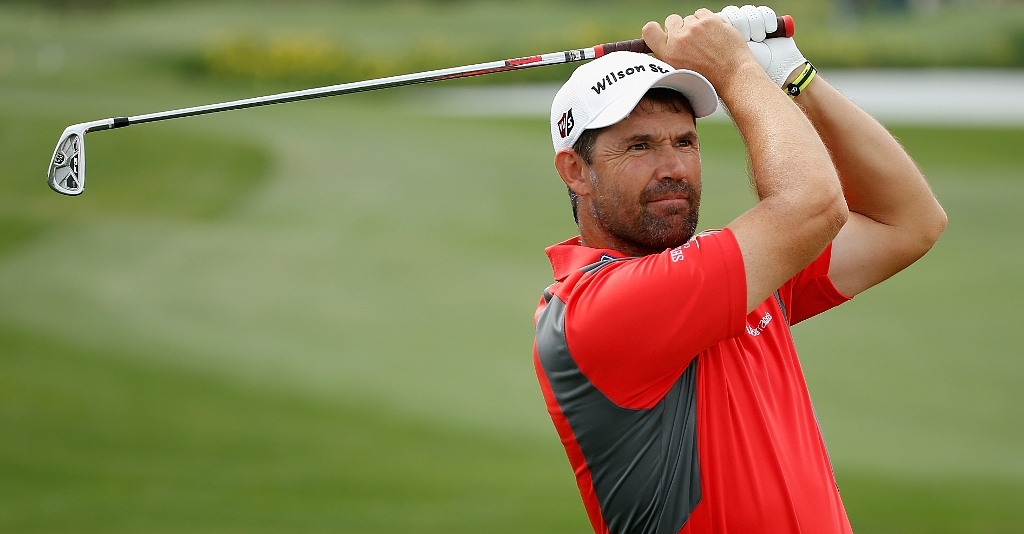 Simon Dyson outscored Phil Mickelson by five shots and re-ignited his bid for a Ryder Cup debut with an excellent 68.
The roars may have been for Phil Mickelson, but playing partner Simon Dyson was the one who deserved more of them as he re-ignited his bid for a Ryder Cup debut on Saturday.
A four-under-par 68 put the Englishman six under par with a round to go in the USPGA Championship at Whistling Straits.
Mickelson's latest attempt to unseat Tiger Woods as world number one looked to have ended with a 73 for only one under, but Dyson said: "That's the first time I've played with Phil and the crowd love him.
"The crowd went nuts when he spun the ball off the green and I just got a few claps for hitting it to six feet, but I love the guy – and you always want to beat somebody like him when you step on the first tee."
Dyson is down to 16th in the cup race after a disappointing year, but is playing the final two counting events and commented: "I know I need three good weeks, but you've got to give it a go.
"Something clicked in practice and this is the best I've played all year."
The reigning Dunhill Links champion made it all the way up to joint third place with four birdies in his first seven, but bogeyed the 18th – his ninth – and after two more birdies on the front nine he closed with a three-putt bogey.
"Shame about that, but my approach shots were fantastic," he added.