Dynacraft Hybrids launched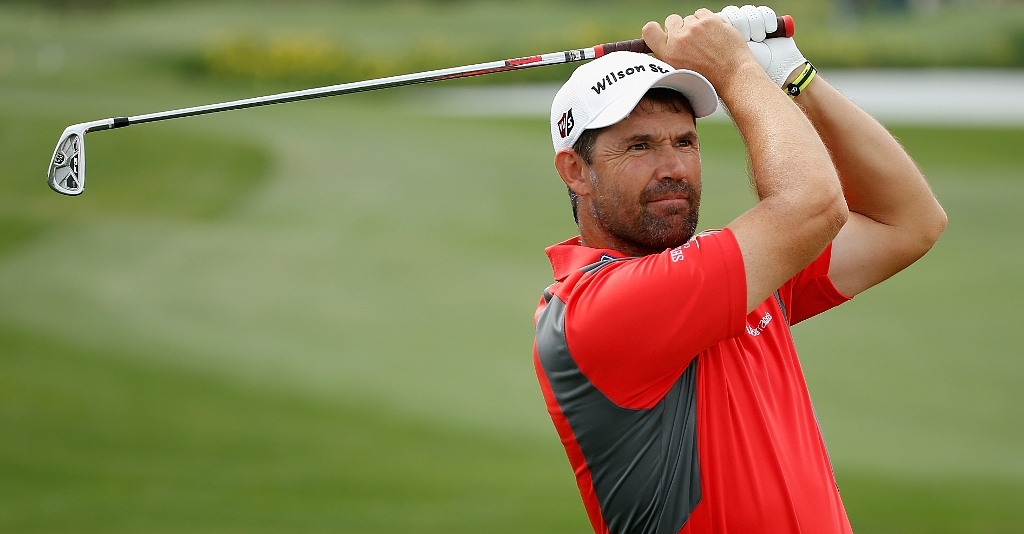 Hireko Golf has launched its new Dynacraft Avatar XMOI Hybrids, a design part hollow-bodied iron and part hybrid.
Hireko Golf has launched in the USA its new Dynacraft Avatar XMOI Hybrids, a design that is part hollow-bodied iron and part hybrid and is one of the first hybrid sets to truly embody a progressive appearance throughout the set.
"Most hybrid profiles continue the same design profile throughout the set," states Hireko Technical Director Jeff Summitt. "To gain maximum effectiveness, however, the long irons should be wider-soled for maximum forgiveness, and the short irons scalloped for effective short game play.
"The new Avatar XMOI Hybrids transition faultlessly from the long to short hybrids to give the weekend warrior the necessary tools to score better."
The Long Hybrids:
The three and four irons have a wider footprint sporting an increased breadth and shallower face. This positions the center of gravity much lower and more rearward within the design to give less skilled players added confidence and the ability to easily get the ball airborne and also increase solidness of contact.
The Mid Hybrids
The mid-irons progressively become narrower (as less game improvement is required) and bridge the gap between conventional iron appearances.
The Short Hybrids
The scoring clubs starting with the eight look traditional at address. The additional loft beautifully hides the hollow-body but still helps to increase the moment of inertia. The rounded toplines provide plenty of face area and raises the center of gravity enough to control the trajectory. The inclusion of three wedges provide for better course management by eliminating distance gaps.
Every club in the Dynacraft Avatar XMOI features extreme moment of inertia (hence XMOI), increased perimeter weighting and an optimized center of gravity, which combine to boost the moment of inertia for greater stability and better trajectory control.
The custom assembled Dynacraft Avatar XMOI Hybrids are available for right handers from 3-PW, AW, SW and come with free Dynacraft hybrid headcovers.
They are available custom assembled online for $44.95 each at Hirekogolf.com.
For over 26 years, Hireko Golf has served the golf industry through its direct mail, website and retail channels. Hireko and Hireko's technical expertise has produced over a dozen nationally recognized publications and the Dynamic Shaft Fitting Index remains the dominant testing and development concept in shaft technology.
For more information visit www.hirekogolf.com.