Duval – 'I'm right where I want to be'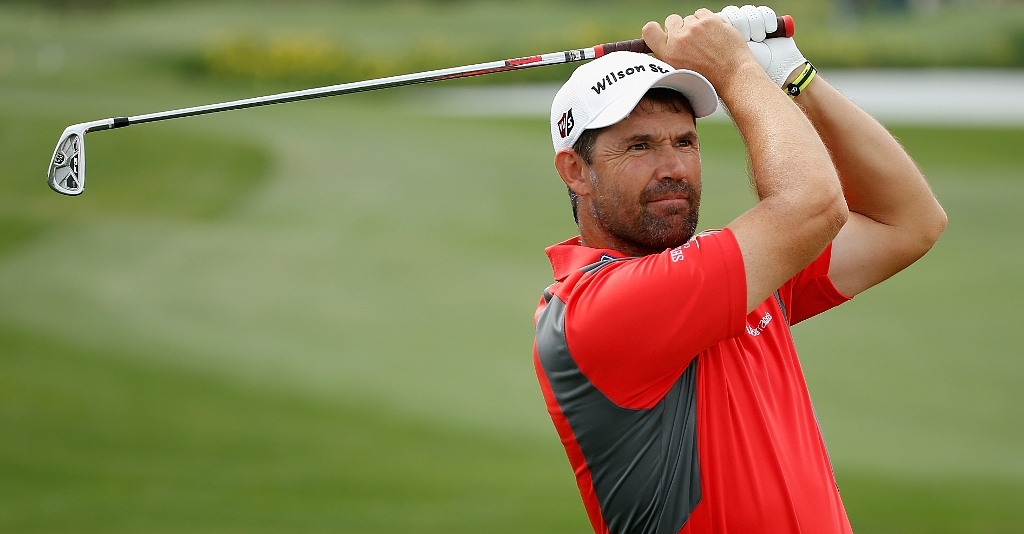 David Duval is hopeful of ending his nine-year victory drought when he challenges at the Masters this week.
American David Duval is hopeful of ending his nine-year victory drought when he challenges for theGreen Jacket at the Masters at Augusta National this week.
The 38-year-old, former world number one will be playing in his first Masters since 2006 when he tees off on Thursday, having qualified for the event solely on his shared second place in the US Open last year.
Duval saw his game collapse after winning the British Open title in 2001, having not won another tournament since, but the American believes another major appearance could be what it takes to break his losing streak.
"My whole key was to get back to have a chance," said Duval. "I was hoping sooner rather than later frankly, but I felt comfortable that I would be back."
Duval's one-time major triumph at the British Open was expected to be the launch-pad for further success in his golfing career, but instead turned out to be the summit as his game swiftly fell apart.
"I wasn't playing well for a stretch and had struggles physically, then I hung on with my golf game and it has taken a while to put it back together," said Duval.
"Just started playing better. Guess that's what it boils down to."
Prior to his second-placed finish at the US Open at Bethpage last year behind Lucas Glover, Duval had not broken the top 12 in a US PGA tournament since 2001, when he also was runner-up to Tiger Woods at the US Open.
The American has since then failed to make the cut in four Masters appearances, but insists he never considered hanging up his clubs.
"I never got to hate it," said Duval. "If I hated it, I would have stopped doing it. Gets more fun as you start to hit the golf ball better. That starts to stoke the fire."
Duval was also shared runner-up at the Masters in 1998 and third in 2000, leading after 36 holes both times. In 1998 he had a three-stroke advantage with three holes remaining but ended up losing to Mark O'Meara by one stroke.
The American shared second at Pebble Beach this year, suggesting he could finally live up to his usual claims that he is on the brink of finding consistent form.
"I feel like my game is better than even this year's results are reflecting," said Duval.
"I'm comfortable with what I'm doing. Things are good. Week-in week-out it hasn't been very good but I'm right where I want to be.
"Really it's a matter of performing more regularly than I am at the moment."