Dump your coaches, Tiger – Trevino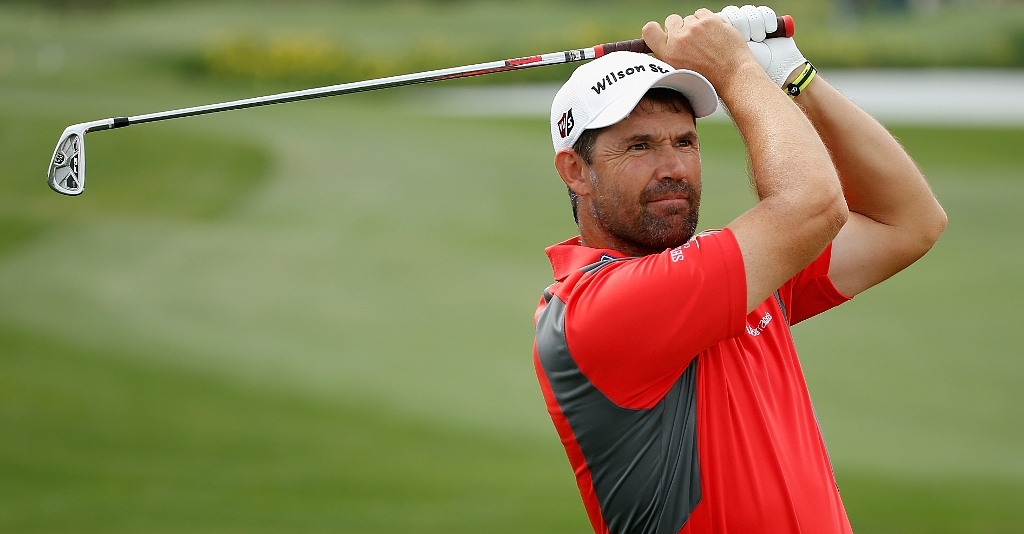 Lee Trevino believes Tiger Woods needs to dump his coaches and start all over again to rediscover his winning form.
Lee Trevino believes Tiger Woods needs to dump his coaches and start all over again if he is ever to rediscover his winning form.
"My suggestion to Tiger Woods – which I don't know will ever happen – is to get rid of all these people," the US-bred Mexican told ESPN.com at a luncheon on Thursday to promote the Byron Nelson Championship in Texas in May.
By "these people", Trevino was pointing at the various swing coaches Woods has been working with in recent years, including his latest, Canadian-born Sean Foley, who is currently working with Woods on yet another swing change.
Trevino, who won six majors – the first, the US Open, in only his second season – was renowned for his unconventional out-to-in swing, designed to fade the ball to combat a chronic hook, and is adamant that Woods should rather spend time watching film of his swing when he was winning tournaments.
This, the former caddy explained, would help him get his mind set straight.
Trevino is confident, nevertheless, that Woods would break out of his 18-month winless streak and rediscover his game again.
"He's too good a player. He's got desire. He hasn't lost that yet. He just got off the road a little bit and it's going to take him a little while to get his head on straight, but he is Tiger Woods, after all. He hasn't lost the ability to play, even though he might not be as intimidating as he was."
"Do I think thinks Tiger will eventually break Jack Nicklaus' record of 18 Major championships? Yes I do."
Fellow Major winner Lanny Wadkins isn't so sure.
He put Woods chance it at 50-50 thanks to the group of young golfers currently on the scene.
"The thing that's happening now is all these kids are finding their game," said Wadkins.
"This whole next generation looks very impressive, and so he's all of a sudden going to have more competition now to get to his 18 than he ever had in his first 14."