Drug War endangers Mexican event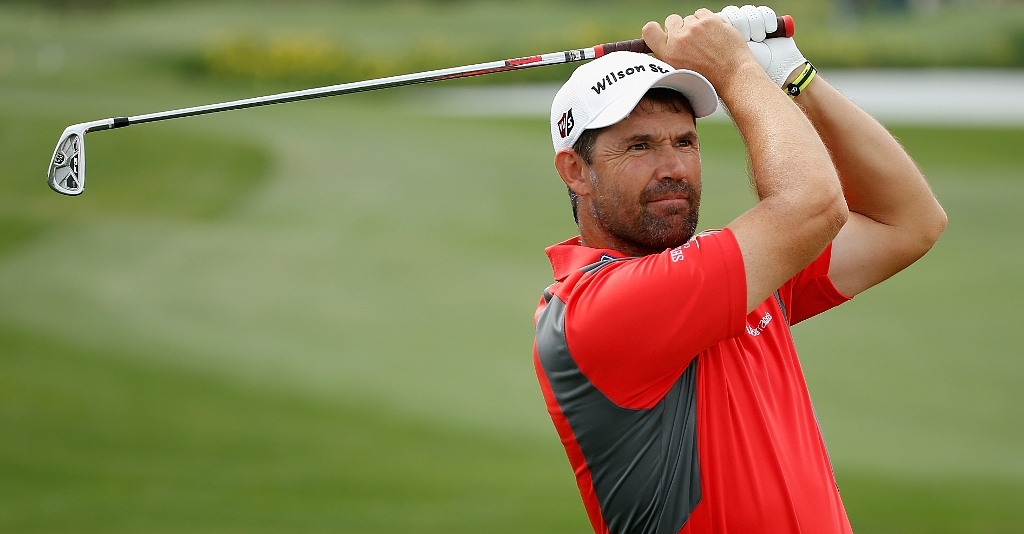 LPGA Tour members have been advised to hold off finalising plans for the Tres Marais Championship in Mexico.
Until the LPGA' Tour's security team have given the tournament the green light, Tour Commissioner Mike Whan has told the players to hold back on the Mexican event – set to be played in Morelia about 180 miles from Mexico City from April 21-24.
The hold this time has nothing to do with sponsorship problems, but everything to do with the escalating drug war in the troubled Central American country.
"Unfortunately, some of the violence has made it that far, including to some of the roads that we actually take from the airport to Tres Marias and the hotel," Whan has told Golfchannelcom in explanation.
He said that Tour officials were not convinced that the tournament could go ahead right now and had agreed that the situation should be investigated further before making any final decisions. .
"We may have to move it back or postpone it," he added.