Driscoll still top, but he has company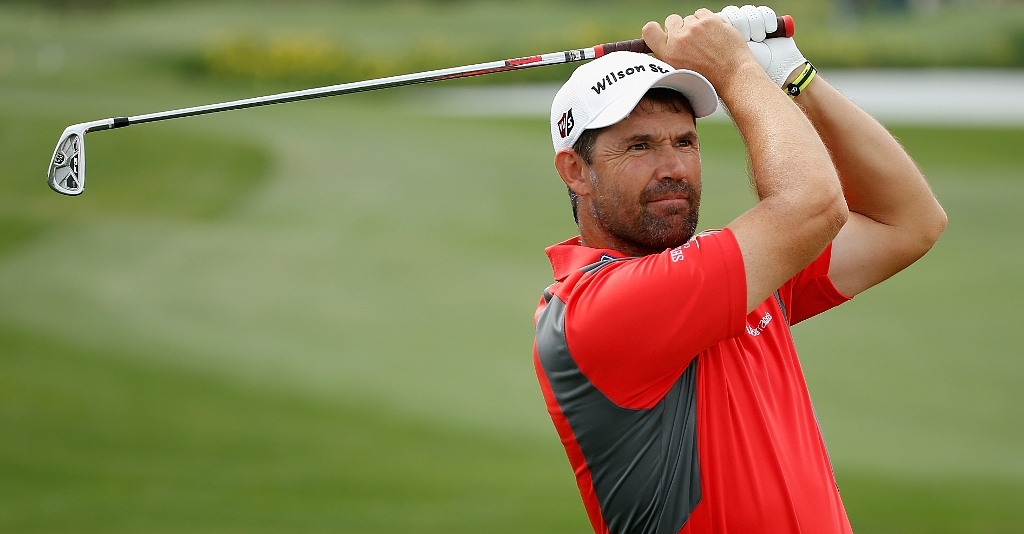 Overnight leader James Driscoll still holds the lead at the Puerto Rico Open – but is now tied with Troy Matteson and Chris Tidland.
Overnight leader James Driscoll held on to his lead on day two of the US PGA Tour's Puerto Rico Open – but he had to hand a share of it to Troy Matteson and Chris Tidland.
And indeed, it was Tidland who produced the day's fireworks, the young American shooting a blistering, second-round 9-under 63 at the Trump International Golf Club-Puerto Rico that equalled the course record posted last year by Derek Lamely and matched on Thursday by Driscoll.
"Everything, obviously, went pretty well," Tidland said.
"I got off to a nice start. I hit a 6-iron on the second hole, No. 11. I hit it to a foot, and that kind of started me off. I made some nice putts for par and then I just kept hitting some fairways and some greens.
"And I had a lot of great looks, from 3 to 12 feet, and I made a lot of them today. These greens are in such good shape, and there's not a whole lot of break around the hole. There's a lot of putts that are right edge, left edge, and if you can get them started on line, you can make some putts, and I fortunately did."
Matteson, in the meantime, shot his second straight 67, while Driscoll added a 71 to his opening 63 after a stumble at the par five 15th with a double bogey that came close to wiping out his three birdies.
Canada's Stephen Ames and American George McNeill both shot 66s and Hunter Haas a 68 to be at 9 under in joint 4th place.
"It's a fun place. It's fun," said Tidland, a former college star from Oklahoma State who has had two victories on the Nationwide Tour, is playing in his first PGA Tour event.
"All of us are staying at the resort. They take good care of us. It's great food, and yeah, it's been a great week.
Matteson, a two-time winner on the PGA Tour, also enjoyed his second day.
He said:"I've been hitting it good, starting to see the ball turn over a little bit more, hit a little bit more up in the face.
"And you know, I just want to put a solid weekend on the board, more than anything. If I hit it the way I did these first two days, I should be in good shape to do that. I haven't played well this year, so I'm just happy that I got off to a good start this week."