Dream win for Hiratsuka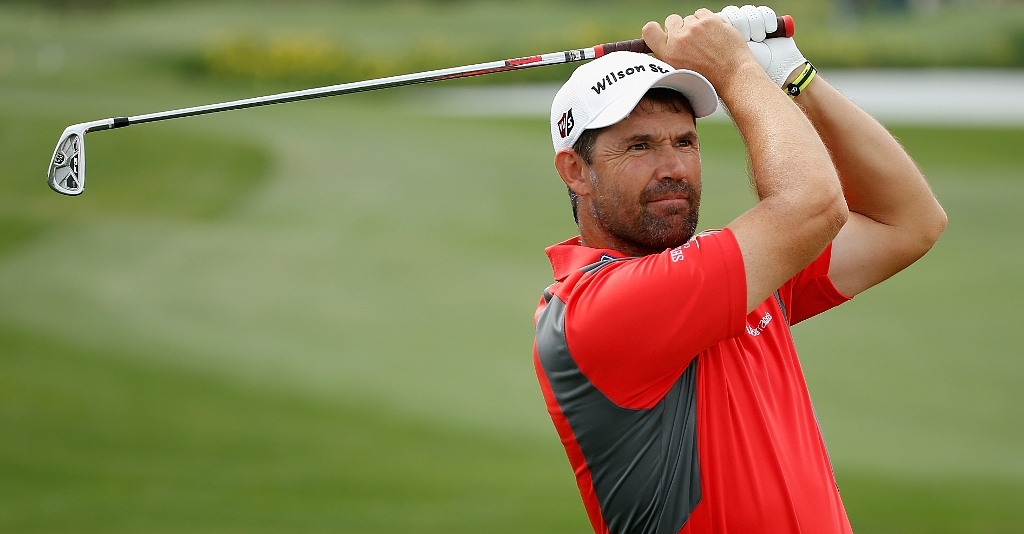 Japan's Tetsuji Hiratsuka completed a dream week when he battled to victory at the Asia-Pacific Panasonic Open on Sunday.
Japan's Tetsuji Hiratsuka completed a dream week when he battled to victory by signing off with a four-under-par 67 to win the Asia-Pacific Panasonic Open on Sunday.
Hiratsuka closed with a eight-under-par 276 total to finish two shots clear of Korea's S.K Ho and Kim Do-hoon who signed for matching 279s at the 150,000,000 yen (approximately US$1.7 million) event jointly sanctioned by the Asian Tour and Japan Golf Tour.
South Africa's Jbe Kruger could not find the finish that he wanted again when he closed with 73 to take a share of fourth place alongside Japan's Daisuke Maruyama, Hiroyuki Fujita, Toshinori Muto and India's Jeev Milkha Singh at the Biwako Country Club.
Starting the day, four shots back of Ho in equal sixth place, Hiratsuka got off poorly with an opening bogey but he responded quickly with a birdie on the par-four third.
The Japanese turned in 35 after another bogey on the sixth hole and birdie on the par-four eighth.
However, it was a magical eagle-two on the par four 11th that lifted him up to second place, one back of Ho with seven holes to play.
Hiratsuka then snatched the lead from under the nose of Ho with a vital birdie on the 13th hole before another birdie on 16th sealed his entry into the winner's circle again.
"This has been a dream come true. I always like to win at home and I'm glad it finally happened his week," said Hiratsuka.
"Nothing beats the home crowd cheering you on and it really motivated me to give my best today," added the four-time Asian Tour winner.
Ho, who was the second round leader, was disappointed that he could not mount a serious title charge.
The Korean conceded that he was let down by two bogeys in his closing 17th and 18th holes which could have forced a play-off with Hiratsuka.
"I was playing quite steadily today and it just all went wrong on the closing stretch. I drove the ball badly and they were very costly," said Ho.
Meanwhile Kruger was left to rue another missed opportunity of lifting his first Asian Tour title
The 25-year-old, who held the opening round lead, conceded that his driving had let him down and visibly upset that he could not earn his maiden breakthrough again.
"Today was really bad. I just couldn't find the fairways the whole week. I was hitting the driver all over the place," said Kruger.
"If someone told me that I'll get another top-10 at the start of the week, I would have taken it. But to end up like this is never nice," added the South African.