'Dream On' special!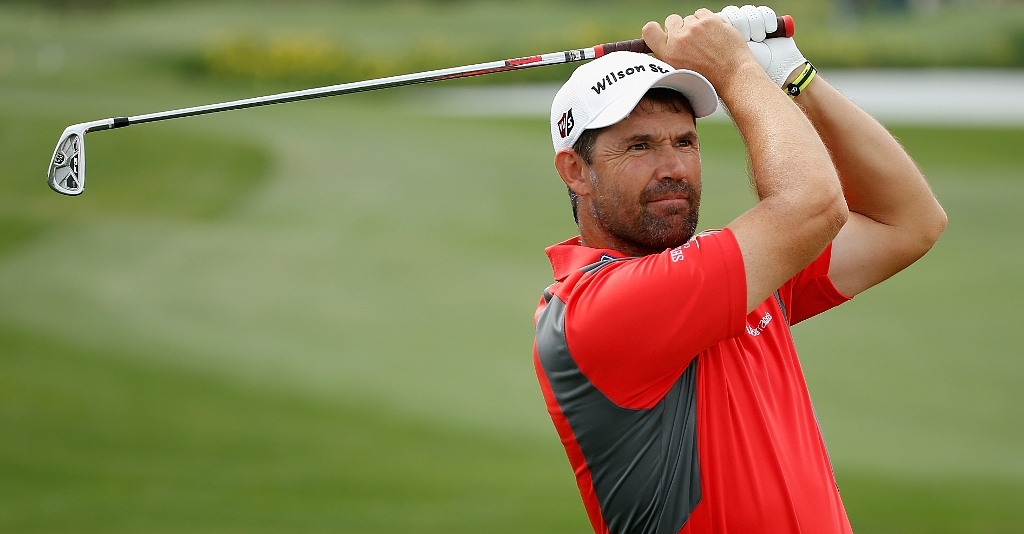 Golf365's special in-depth feature on the Amazon chart-topper 'Dream On' and its author John Richardson.
One thousand hours.
Sounds a lot but in the grand scheme of things it's nothing. Probably the amount of time, I'm ashamed to say, I've spent watching reality TV in the last couple of years.
But what worthy goal or forgotten childhood dream could you or I have achieved in those same one thousand hours if we'd really set our minds to it?
John Richardson – a regular guy with a full-time job, wife and child – decided to become a better golfer or more specifically turn himself from one who couldn't break 100 to one who could shoot level par.
Such a feat is unheard of. So much so that, when told of the challenge, Ryder Cup legend Sam Torrance told him to 'Dream On', giving John added motivation and also the perfect title for a book.
John's journey towards the promised land of par is both gripping and inspirational and, in fact, he ends up pulling off a double triumph – not only shooting his magic round (with just four days to go!) but also writing a chart-topping book about it.
So while 'Dream On', with great humour and warmth, documents his battles to tame the golfing gods, there's another story to tell… the story behind the book where, for example, John studied the likes of Hemingway to make the leap from occasional blogger to best-selling author.
It was this sort of background info or 'DVD extras' knowledge that I was looking for when I arranged to meet and play 18 holes with John at the scene of his triumph – Blackwood Golf Course in Northern Ireland – last week.
And, as John doesn't believe in doing things by halves, we at Golf365 decided that 'Dream On' deserved the full treatment.
So click on the links for the story of how our round went, a full in-depth interview with John and also a special photo gallery showing where it all took place.
When we met up, John had just got back from a "10k jolly" where he'd been paid by BA to fly out Business Class to South Africa to play the famous Extreme 19th – the hole where you need to take a helicopter to fly up to the tee!
That came directly off the back of the book and left John reflecting that 'Dream On' had literally changed his life.
Give it a read, it might just change yours.