Dougherty surges clear in Morocco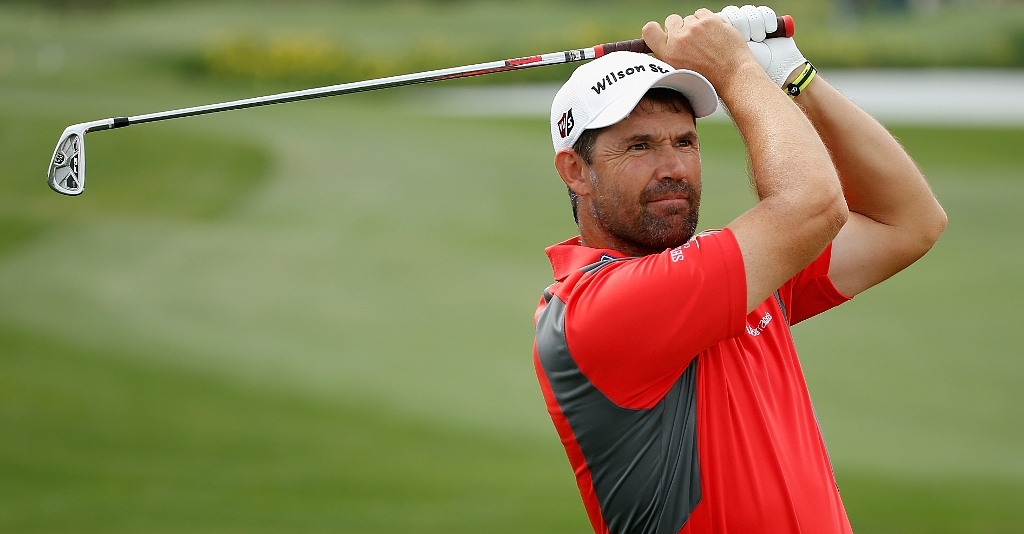 Nick Dougherty, desperate to ride of wave of English success, has boosted his battered confidence at the Hassan Trophy.
Nick Dougherty, desperate to ride the current wave of English golf success, did his battered confidence the world of good with an opening seven-under-par 66 at the Hassan Trophy in Morocco on Thursday.
Home in 30 with an eagle and five birdies, the 27-year-old from Liverpool took a one-stroke lead over Ireland's Peter Lawrie, Scot Stephen Gallacher, Italian Francesco Molinari, India's SSP Chowrasia and South Americans Ricardo Gonzalez and Fabrizio Zanotti.
What Dougherty took most satisfaction from was the fact that his round came on the tougher Red course at Royal Dar Es Salam. Of the six players just behind him all but Chowrasia played the much shorter Blue in Thursday's first round.
From a high of 46th in the world just over two years ago, the three-time European Tour winner has dropped to 120th on the rankings list and because of it, missed out on the first two world championship events this season.
"I've been struggling so much I'm just trying to build some confidence and hit as many good shots as I can," he said.
"Thomas Bjorn gave me quite a bit of help yesterday on the range, which meant the world to me obviously, but it's a work in progress.
"Anything under par I would have been happy with, so I was delighted with that. I think seven under is a really, really good score around there.
"I putted fabulous and I'm delighted with my short game in general, but it's the long game that's concerning me. I've been battling with that for a long time now."
Breaking his driver on the eve of the event did not hold Lawrie back.
"The head of the driver came loose during practice. I have a spare, but I'm just not not 100% confident with it," said the former Rookie of the Year, whose only European Tour win came in the 2008 Spanish Open.
"The three-wood's going well, but the Red is long and the driver will have to come out somewhere."
The 104-strong field switch courses on Friday as the pro-am format continues before the top 65 professionals go through to the closing 36 holes on the Red course.
Lawrie is partnering his father-in-law and added: "That's the most nervous I've been. I had to up my game to make sure I did okay and we did okay."
The 35-year-old was only two under with eight to play, but eagled the long second and birdied three of his last four holes.
Fellow Dubliner Paul McGinley, playing his first tournament since a sixth knee operation in November, managed only a three over 76 on the Red.