Dougherty angry with himself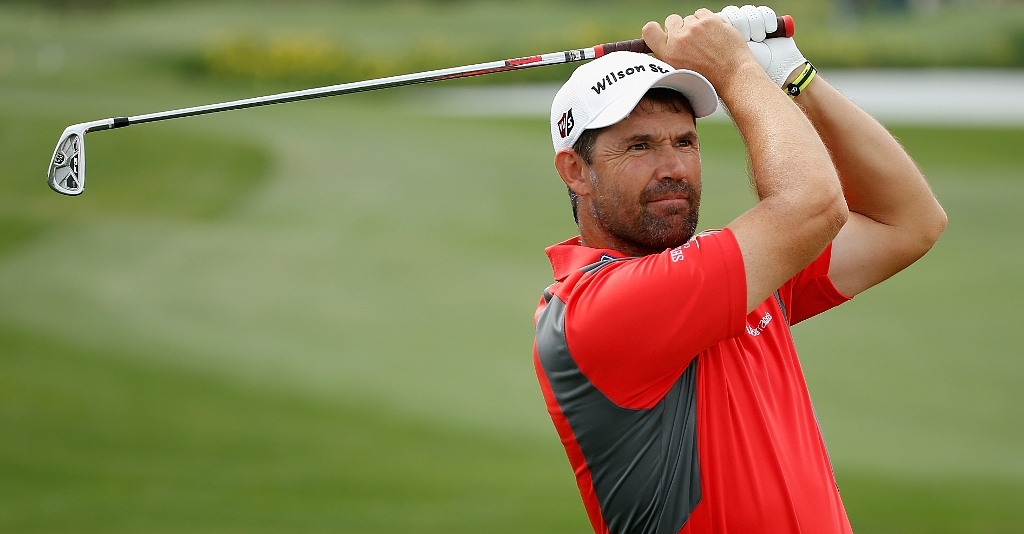 Nick Dougherty is feeling "quite angry" with himself as he heads into this week's Open Championship at Turnberry.
Nick Dougherty is full of admiration for the way Martin Kaymer has won the last two tournaments leading up to The Open.
But he is angry with himself.
The 27-year-old Liverpudlian won in Munich three weeks ago and felt in the mood to keep that form going right through to Turnberry.
Instead he finished 21st in the French Open, then 76th at the Scottish Open while Kaymer has swept to back-to-back victories that have propelled him to 11th in the world.
"Maybe I should have thought about taking some time off after winning," said Dougherty after his closing 76 at Loch Lomond.
"You do feel different after a win and I've not quite mastered it yet. That's made me feel quite angry at the moment.
"I just wish I hadn't played the Scottish. I was very lucky to make the cut and I used the weekend to work on my game, but I would not say I made much progress.
"I've not done myself justice the last two weeks."
Dougherty would be the first to agree he has not done himself justice in The Open either.
His debut came close to home at Hoylake in 2006, but he was in the middle of an horrendous run of 10 successive missed cuts then.
At Carnoustie two years ago he was 42nd, while at Birkdale last July he was still struggling to come to terms with the sudden death of his mother and although he played all four rounds, the last two of them were 79 and 77 and dropped him to joint 78th of the 83 players who survived the cut.
Kaymer was one shot behind him in 80th spot, the 24-year-old's German'sn mother also having passed away only three weeks earlier following a battle with cancer.
They are two of Europe's brightest prospects and could well be part of Colin Montgomerie's Ryder Cup side next year.
So, of course, could 20-year-old Rory McIlroy, whose first Open as a professional comes just two years after he took the silver medal as leading amateur when finishing 42nd.
McIlroy showed what an incredible talent he was that week by opening with a three under 68 that put him in third place behind Sergio Garcia and Paul McGinley.
Not that amateurs doing well in The Open comes as a total shock any more.
It is only 11 years ago that Justin Rose finished fourth at Birkdale when just 17, while in 2005 at St Andrews Scot Lloyd Saltman came 15th and last year Bristol's Chris Wood was fifth.
That earned Wood, now a professional, a place in this week's field
– and Saltman, now in the paid ranks as well, came through qualifying last week along with his older brother Elliot.
They are the first brothers in the championship since Japan's Jumbo and Joe Ozaki in 1992.
Only two amateurs are competing this time.
Sixteen-year-old Italian Matteo Manassero, the reigning British champion, becomes the youngest player in The Open since Young Tom Morris in the 1860s, while Germany's Stephan Gross is the current European champion.