Donaldson upbeat after strong finish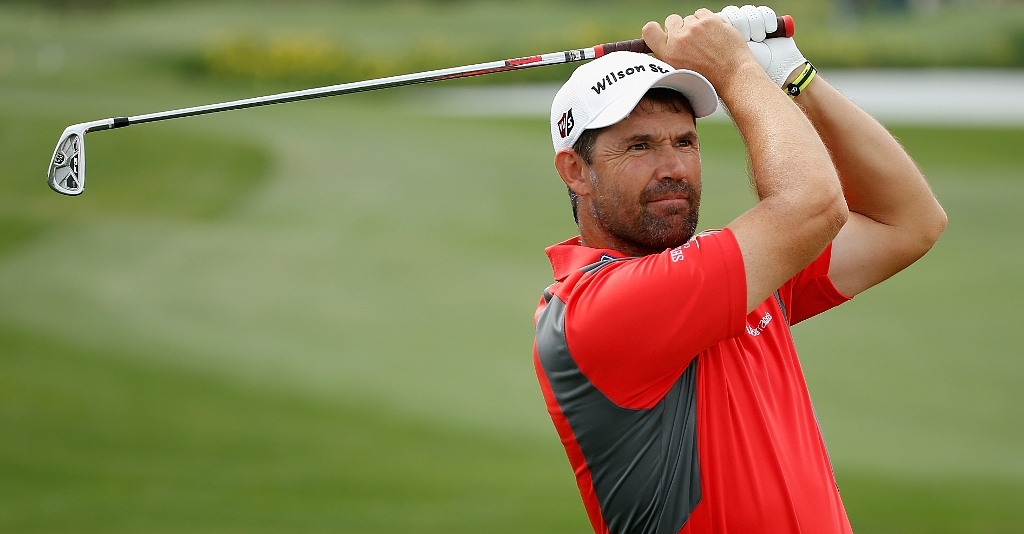 Jamie Donaldson is heading to the Czech Republic still seeking a first European Tour win – but in an upbeat mood.
Welshman Jamie Donaldson heads to the Czech Republic this week still seeking a first European Tour win – but in an upbeat mood.
This after the 33-year-old, who nine years ago joined Paul Casey and Luke Donald in taking Britain to second place in the world amateur team championship, secured a runners-up finish at the SAS Masters in Sweden yesterday.
Donaldson, whose career was threatened by serious back trouble a few years ago, is thrilled with his joint best-of-the-day 68 containing only 21 putts at Barseback, the longest course in Tour history.
It looked likely to be good enough for at least a play-off, but Argentina's Ricardo Gonzalez birdied five of the last six holes, one of them after he holed a bunker shot on the 17th, the other after an amazing nine-iron recovery shot hit from out of a clump of trees to less than five feet from the pin
That gave Gonzalez victory by two, his first win for five years and his first top 10 finish of the season.
"What are you going to do?" asked Donaldson. "I just feel great that I did nothing wrong. If I'd won then brilliant, but I couldn't have done anything more.
"I've been playing well most of the year and I enjoy it down the stretch, but it's been a struggle to get there. I've not really had that many chance to win."
His one previous second place was in the 2003 Portuguese Open and he lost by one there to Swede Fredrik Jacobson.
"He chipped in three times on the back nine," recalled Donaldson. The last of them was for eagle on the 17th.
The following season he was restricted to a mere 10 events on the circuit because of his back and in 2006 he lost his card and had to drop down to the Challenge Tour.
"A spine rehabilitation expert called John Bowskill helped me. I used to hit a ridiculous amount of balls and neglected to look after my back.
"I was in a proper mess, but he gave me exercises and the guys in the physio bus on Tour look after me as well."
New life is about to be breathed into the SAS Masters, an event which in terms of prize money has slumped from seventh on the European Tour a decade ago to outside the top 40.
This year's purse of "only" one million Euros meant that Gonzalez earned just a one-year exemption rather than the usual two – he was happy enough to have saved his card – but next year it moves to Bro Hof near Stockholm, the new course designed by Robert Trent Jones Jnr which is Sweden's candidate for the 2018 Ryder Cup.
Owner Bjrn rs plans to double the purse instantly to £1.7million and within five years to make it the second richest event in Europe after The Open.
The BMW PGA Championship at Wentworth currently holds that position at just under £4million.