Donaldson in, Fisher may be out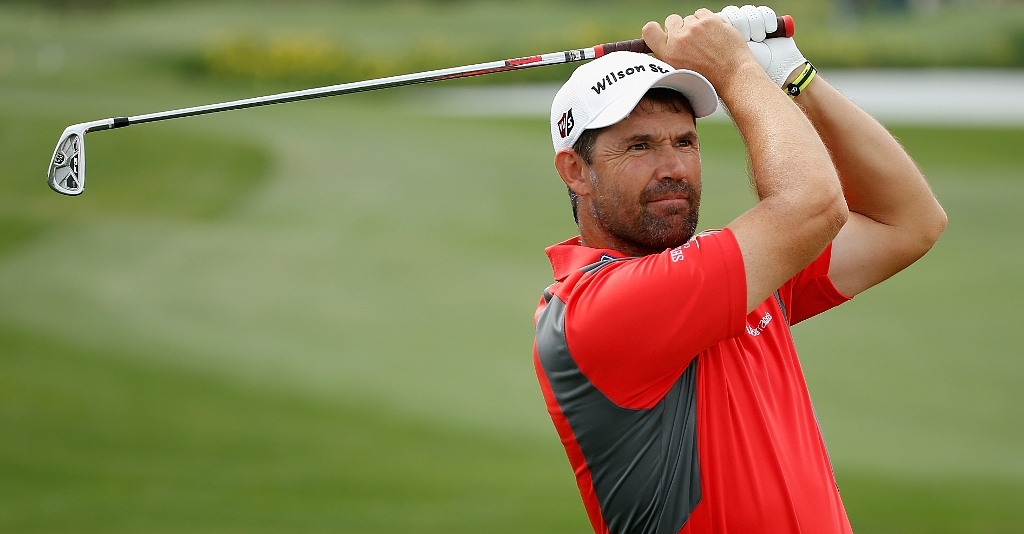 While Jamie Donaldson has received a late call-up to the US PGA next week, Ross Fisher may have to opt out.
While Welshman Jamie Donaldson has received a late call-up to the US PGA Championship next week, Englishman Ross Fisher may have to opt out.
Donaldson has yet to win on the European Tour and is 103rd on the World Ranking list, but he had gathered sufficient points on a separate list based on his performances between PGA Championships and not on the two-year rankings list basis, to enable him to come into the competition via a reserve list.
The only major the 35-year-old has played in previously was the 2006 Open at Hoylake.
Scot Stephen Gallacher, third in Killarney on Sunday and up from 103rd to 90th in the world as a result, will also be part of the British contingent in Atlanta. He finished a major-best 18th at the US PGA at Whistling Straits a year ago.
Swede Carl Pettersson, only two places below Donaldson on the Rankings, is only 10th reserve for the final major of the season while the first reserve, for instance, is American Tom Gillis, who is only 152nd in the world.
In the meantime the problem that may prevent Fisher playing in the PGA is the illness of his baby son Harry.
The English Ryder Cup cap has already turned down the chance to play in this week's prestigious EGC Bridgestone Invitational at Firestone Country Club after his three-month-old son was admitted to a hospital in Killarney last Saturday night.
At that stage Fisher was lying in fifth place in his defence of the Irish Open at nearby Killarney Golf and Fishing Club but after a visit to his son, the 30-year-old father of two lost focus on the course and slipped back to 17th place with a closing 73.
Manager Conor Ridge said on Monday that Fisher's son would be being kept in the hospital until Friday, saying, "Harry should be fine – it looks like it's just precautionary."
Fisher, fifth in the US Open two years ago, however, is holding back on whether or not he'll play in next week's PGA Championship in Atlanta, the final major of the season.
Much will depend on how well his son recovers from his illness.