Donald: thirteen may be too many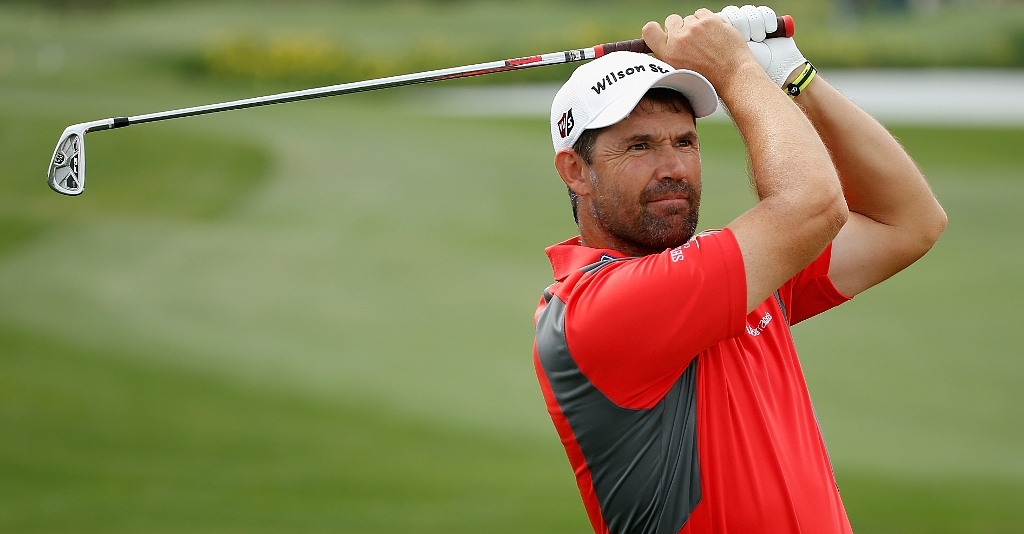 Luke Donald feels the European Tour has gone too far in raising to 13 the number of of events a player needs for membership.
Luke Donald believes the European Tour may have gone too far in raising to 13 the number of events a player must compete in to retain his membership.
The number rose from 11 to 12 this year and will go up again in 2011, posing a problem for players like Donald, who split their time between European and the US PGA Tour.
Countrymen Paul Casey, Lee Westwood and Justin Rose are in the same boat but the 32-year-old cautioned that if the trend continues players will be forced to decide to stick to one tour or the other.
"I understand that they want to encourage more players to play in Europe and one of the ways is to increase the numbers," he said.
"Personally, I should be able to do that, no problem. But if they keep increasing the numbers it's going to make some of the players who play mostly in the United States think about it.
"Obviously, I love playing on both tours, but from a personal point of view it is very hard to spread yourself evenly between two tours – you tend not to get anywhere."
That was why players could be forced to make a choice instead of trying to play both, he said.
"At some point you have to draw the line and figure out which tour you want to play the most, where you family life is and so on," added the Ryder Cup winner, who finished third in the FedEx Cup this year and is 15th in the Race to Dubai.