Donald struggles, but praises McIlroy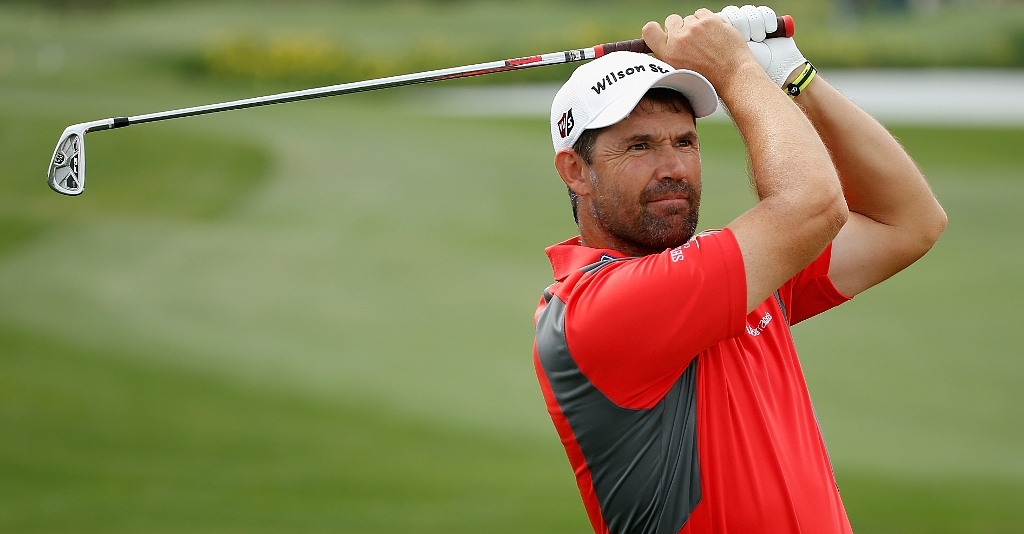 Getting to go home "a bit earlier on Sunday" is the only positive Luke Donald says he will take out of this year's US Open.
Getting to go home "a bit earlier on Sunday" is one of the few positives Luke Donald says he is going to be able to take out of this year's US Open.
This after his miserable third lap of the Congressional Country Club's more than 7,500-yard flagship Blue Course could produce no more than a laclustre 74 that has virtually ended any chance he had a continuing his 10-strong top-10 streak, let alone of winning his first major.
"I probably peaked to soon," the disconsolate World No 1 said, knowing he would be going into Sunday's final round at seven over par.
"I certainly have not played my best golf this week.
"All facets have not been sharp enough, for whatever reason. There are not too many positives can take away from here other than I get to go home a bit earlier on Sunday."
Donald carded 13 straight pars in his third round and responded from a bogey at 14 with a birdie at 16.
Then a awry drive cost him a shot at the 17th and his approach to the last flew right over the green and landed in the water.
It cost him an ugly six and hardly helped to boost him heading into Sunday's final round.
The US-based Englishman shrugged away the doom and gloom and brightened up considerably, however, when the name of Rory McIlroy was mentioned by the media.
"I said it a couple of years ago when I first saw Rory. I think he is one of the greatest talents in the game right now," he said when responding to a question
"Just the way he swings and goes at it. I can see him winning a lot of times, especially majors. He has come close before and hopefully he's learned from that and he'll have a good solid weekend."
McIlroy led this year's Masters by four shots going into the final round before tumbling out of contention with a closing 80.
However, he earned a great deal of respect for the gracious way in which he dealt with that bitter blow and this week he stormed into a six-stroke lead in record-breaking style at the halfway point of this week's U.S. Open.
"It's not easy being so far ahead like Rory is, but he's obviously playing great," said Donald.
"It's tough but unusual being this wet and the greens are holding so much that it is favouring a guy who can drive it well and drive it long. Rory does that.
"Hopefully if he shoots anywhere around par, he'll have it (the U.S. Open) in the bag."