Donald's win 'staggering' – Euro CEO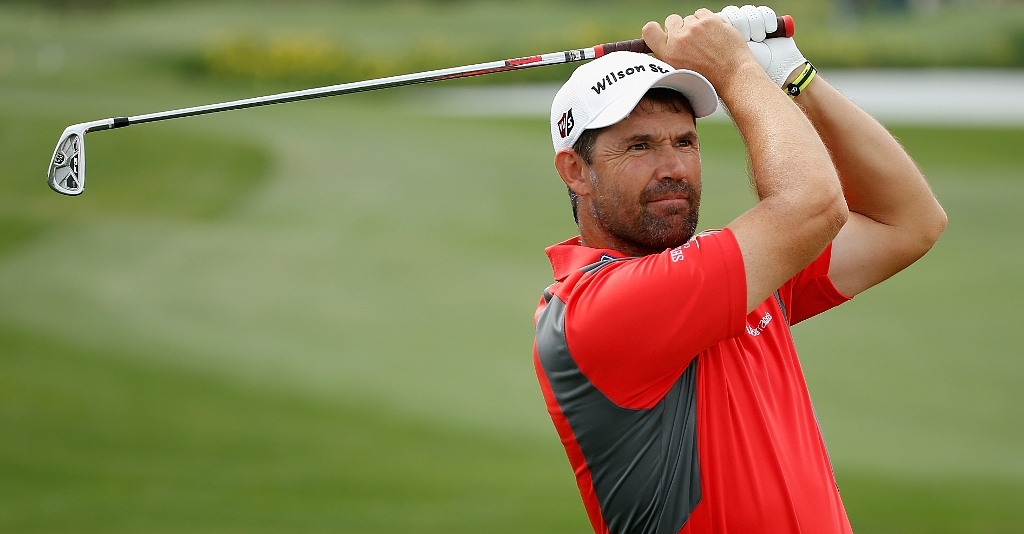 European Tour CEO George O'Grady has described Luke Donald's triumph at Dove Mountain as "staggering".
European Tour CEO George O'Grady has described Luke Donald's triumph at the WGC-Accenture Match Play Championship at Dove Mountain as a "staggering" achievement.
The Briton made nonsense of Tiger Wood's comment that he is a plodder, thumbed his nose at those who said he lacked the length off the tee to win at the ultra-long Ritz Carlton Golf Club's desert course in arid Arizona and soared from ninth to third in the world rankings when he rounded off a magnificent week with a 3&2 victory over the current No 1 golfer in the world, Martin Kaymer.
"He (Donald) didn't (need to) play the 18th hole all week and his standard of play was staggering," O'Grady told Reuters in an interview on Monday.
The 33-year-old Englishman opened his Dove Mountain crusade by whipping American Charley Hoffman 6&5, overcoming two dogged Italians, Edoardo Molinari 2&1 and a surprisingly mature 17-year Matteo Manassero 3&2 and then thumped former US Amateur champion Ryan Moore 5&4 before blazing his way home on Saturday with another comprehensive 6&5 triumph over 2010 top US money winner Matt Kuchar in the semi-finals.
O'Grady believes that the heroics of Donald and the other Europeans at the world's premier match play championship last week would come as another great boost to European golf, just as the one-two finish of Englishmen Ian Poulter and Paul Casey at last year's Accenture Match play had done.
Kaymer went on from there to win the US PGA Championship and Graeme McDowell the US Open, Europe won the Ryder Cup and Lee Westwood ascended to world number one.
"It was a tremendous achievement to (once again) get two of our players in the final last week," O'Grady told Reuters. "It will give great confidence and self-belief to the tour.
"Martin, Lee, Luke and Graeme are now the top four in the world rankings and they are all pretty special golfers.
"We have actually got six in the top eight including Paul Casey at seven and Rory McIlroy at eight. That's a tremendous achievement for the tour – there are no two ways about it."
O'Grady made a point of praising the work ethics of Europe's leading golfers.
"The work rate of all these players and the fitness levels are tremendous," he said. "Luke had not won in America for a few years (since the 2006 Honda Classic) but he's good enough now to win any week he plays.
"He has certainly worked hard. The work ethic of the lot of them is phenomenal and I think they're all reaping their just rewards.
"And nobody will be slacking off. There is healthy competition at the top and I look forward to catching up with them all when I go to the WGC-Cadillac Championship in Miami next week."
O'Grady said that on the other side of the professional golf equation was the fact that the success and raised profiles of European Tour regulars like Westwood and the up-and-coming McIlroy was the fact that it made tournament sponsorship that much easier to obtain.
"I think sponsors see that we are unearthing new talent like the McIlroys, the Manasseros, some young Spanish players, some young British players," said the tour supremo.
"The national federations are also strong and there are initiatives in all of our developing countries. They are seeing what these guys have achieved and are saying, 'We can do it too'."