Donald – Rory the Open favourite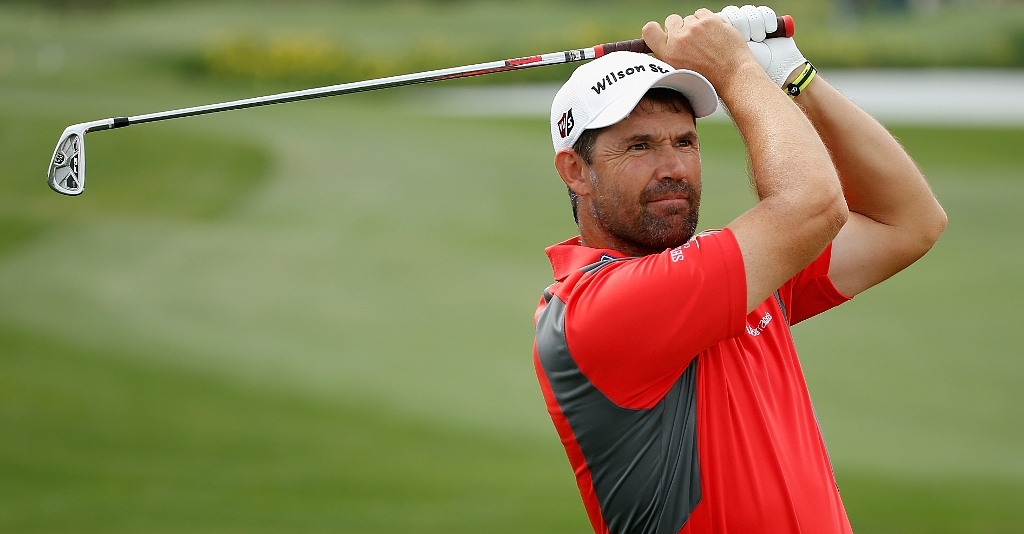 World number one Luke Donald admits that Rory McIlroy will be the one to watch at Sandwich next week.
World number one Luke Donald admits that Rory McIlroy will be the one to watch at Sandwich next week.
The 22-year-old phenom will travel to the Open as an all-conquering hero, winner of the US Open at Congressional by eight full shots and the youngest champion of that tournament since 1923.
Donald recognises the magnitude of McIlroy's achievement, and wouldn't mind emulating the Northern Irishman's runaway victory.
Asked if the youngster would be bigger crowd-puller than himself next week, Donald said: "Absolutely.
"He's the man in form after a tremendous performance at the US Open and the way he did it was very special.
"It's something I'm continually looking to do – it's a goal of mine to go out and win a tournament like that where I'm going away from the field.
"In the past I've always kind of slipped up for a round here or a few holes here and there and Rory didn't do that. He kept his foot on the pedal and went away.
"Obviously he's very much the favourite, especially in the eyes of the punters out there.
"It was impressive to watch him play as well as he did. It's not that hard to play one or two rounds very well, but to play the four rounds and not really go through a real stretch of two holes even where he struggled was very impressive.
"It just gives me the knowledge that that can be done and that I still have a lot of room for improvement. I'll continue to work harder to try to strive to do something like Rory did.
"I thought after three rounds that he had it in the bag. You could see the confidence, even after the Masters and giving up that lead.
"I think he probably learnt a lot from that. He just looked a little bit different.
"When I saw him in The Masters on the practice range on Sunday he looked a little bit uptight, a little bit nervous."
With those nerves seemingly a thing of the past, McIlroy's future seems a bright one indeed, something which Padraig Harrington certainly concurs with.
"People still talk about (Ben) Hogan and this is an opportunity for people to do the same with Rory," said Harrington.
"Obviously things are covered a lot more on television now, but it's not the same experience as seeing him in the flesh and hearing the sound of his shots or watching how you would play a shot and then seeing him hit it.
"Rory does stand out. He hits the ball beautifully."