Donald questions PGA vote delay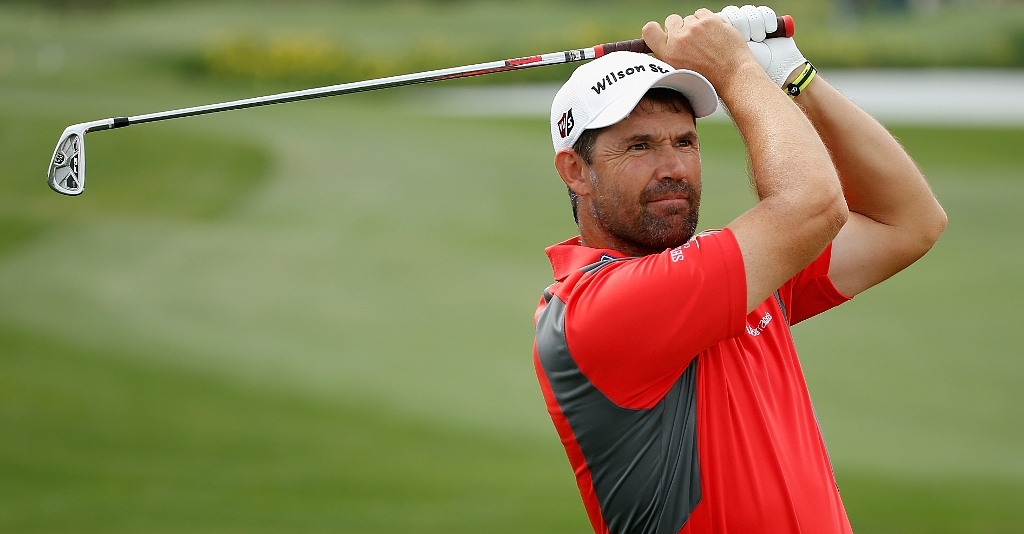 World No 1 Luke Donald reacted with puzzlement at the decision to delay voting for the PGA Tour Player of the Year award.
World No 1 Luke Donald reacted with puzzlement at the decision to delay voting for the PGA Tour Player of the Year award.
While tour players had been expecting to receive ballot papers this week, the voting process has now been pushed back to allow the WGC-HSBC Champions event in Shanghai to be completed first.
For Donald, who just triumphed at the Disney event in Florida on Sunday, capturing the title with a stunning back nine performance that also saw him do the job he set out to do – win the PGA tour money list – the decision appears to be a little suspect.
"Why suddenly change the rule the day after Disney? It doesn't make much sense to me," Donald told the Golf Channel in the US.
Apparently officials were alerted to the fact that the Shanghai event partially counts on the Tour, and so the decision was made to delay the voting process.
Donald's wife is expecting their second child and he will more than likely not be able to appear in at the event, starting November 4th.
The likes of Nick Watney, Webb Simpson and Keegan Bradley will have a chance to capture a third PGA Tour victory, however, perhaps swinging the vote in their favour in the process as no player this year has achieved that number of wins.
"I think the decision to add HSBC is a little sketchy," Donald added.
"I feel like even if I went to Shanghai and won, they'd find another event to add.
"To be honest everything needs to be simplified a little bit for the PGA Tour. There doesn't seem to be a beginning or an end.
"You finish the FedEx Cup and you think the season is over, then you have the Fall Series and you think that after Disney it's over. And now they are adding another event."
In response, Ty Votaw, the PGA Tour's executive vice president of communication and international affairs, again spoke to Golf Channel, defending the decision.
"If this change wasn't made you could have had members voting on incomplete information if they voted before HSBC," Votaw said. "It came down to a question of fairness.
"Nothing whatsoever about this decision takes away the merits of Luke's exemplary performance this year in voter's minds. But this isn't about Luke Donald. We would have made the decision if Webb Simpson would have won on Sunday."
Votaw said the change mas made after a member of the media enquired as to whether the Shanghai tournament was still an official Tour victory, and though it does not count towards the official money list, it is still considered an official win in every other sense.