Donald putting past behind him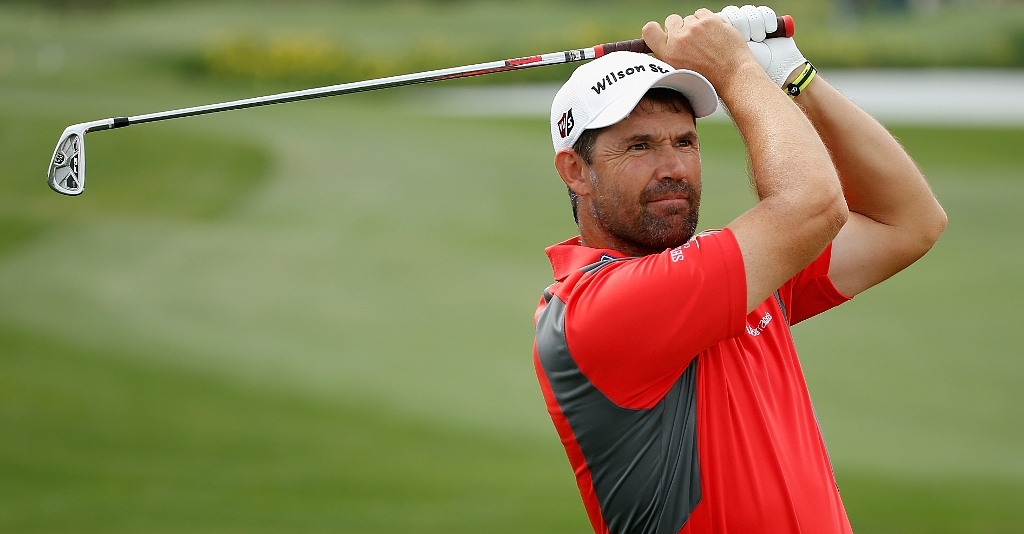 Luke Donald will be looking to hit straight back after last week's disappointment in Spain.
Luke Donald will be looking to hit straight back after last week's disappointment at the Volvo World Match Play Championship.
Seemingly in control for the entire event and well on his way to becoming the world No 1, the Englishman fell at the final hurdle when he lost to Ian Poulter on Sunday.
"I felt I should have won and I didn't," said Donald. "I was down Sunday night and Monday thinking about it. Last week was a big chance."
Donald has a great opportunity to erase that disappointment this week, as he gears up to compete against the best in the world in the BMW PGA Championship at Wentworth.
Other than Steve Stricker and Phil Mickelson, the world's top nine players are participating, as well as all four current major holders and the entire victorious Ryder Cup team from last year, save for the injured Padraig Harrington.
The fight for the top spot in the rankings will once again be a major story, as Lee Westwood could see his position taken over by either Donald or Martin Kaymer, should he have a bad week.
Amazingly, Donald could even take the spot if he misses the cut, providing Westwood and Kaymer have poor performances themselves.
But winning this week is of far bigger concern to Donald than the continuous jostling for positions at the top of the rankings. He finished runner-up in this event last year to Simon Khan, and he'd dearly love to go one better.
"I had the tournament kind of in my hands and I let it go on 17," he recalled. "I hit a horrible drive there, made seven and that was that."
He won in Madrid the very next week, and he'd like to respond to finishing second last week in much the same way.
"Last week was extremely disappointing and it leaves a bitter taste in your mouth to finish second – I'd rather have lost in the first round in a way, although that's a little bit extreme.
"You think about what went wrong – it was just fatigue – what you could have done differently and hopefully you learn.
"It does get a little bit frustrating when you have opportunities and you can't quite finish them off (he has had only one stroke play victory in the last five years).
"But I don't drag previous weeks to the next week. By the time I tee off I'll be ready to go."
If there's one aspect of his game that Donald can draw strength from, it's his incredible consistency so far this season, including eight straight top-10 finishes starting with his Accenture Match Play victory in Arizona back in February. It's a feat unmatched by any other player on either side of the Atlantic this year.
When asked who he though was the best player in the world right now, he thought about it for a moment and replied: "I think I'm the most consistent right now. I think I've proven that over the last few months."