Donald opts out to recharge batteries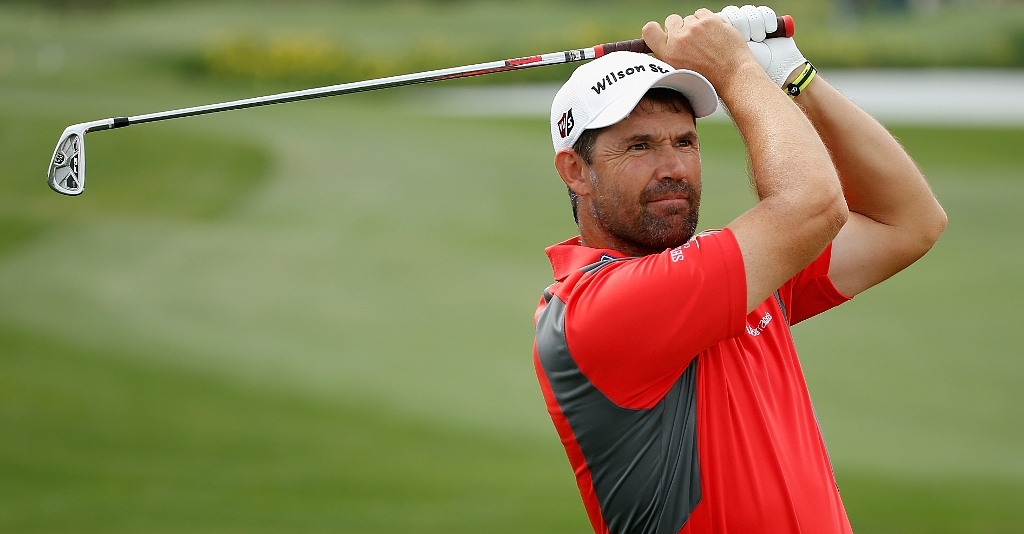 Luke Donald has opted for a three-week break ahead of the Masters after feeling fatigued at the WGC-Cadillac Championship.
Luke Donald has decided to take a three week break ahead of the Masters after feeling fatigue coming on at last week's WGC Cadillac Championship.
After winning the WGC-Accenture Match Play championship two weeks previously with some magnificent golf, Donald was contending once more at the Cadillac Championship when he began to struggle with fatigue on the closing stretch of the final round on Sunday in what was his fourth tournament in a row.
From being right up on the heels of eventual winner Nick Watney, 33-year-old Englishman slipped back into a final 6th place with a closing, level-par 72 and immediately decided it was time to take a break to 're-charge the old batteries".
"I think four weeks on the road was starting to catch up on me," Donald told the Telegraph this week..
"It was my best finish here [at the Cadillac Championship]. I don't think I have even sniffed a top ten before, so.it's progress. But I had a chance to win here. I didn't play that great in the end, but it's been a good run over the last three weeks."
As for his chances at Georgia's Augusta National, one of the world's great courses and home of the Masters, Donald has a most respectable record there and believes his failure at Augusta last year was a lesson to be learned.
In just six appearances at the Masters, he has posted two top ten finishes, including a tie for third in 2005, but he failed to make the halfway cut last year and because he feels fatigue had something to do with it, he has opted to step away from tournament golf during these next three weeks so as to be able to prepare himself for an event that is both physically as well as mentally more draining than most other events he will play in this year
"I've got a little bit of time off and then I'll be back at it," he said. "A good couple of weeks and I'll be ready."
The Masters, brain child of the late, great Bobby Jones, who also had a hand in the design and construction of Augusta National, tees off on Thursday, April 7.