Donald left puzzled and frustrated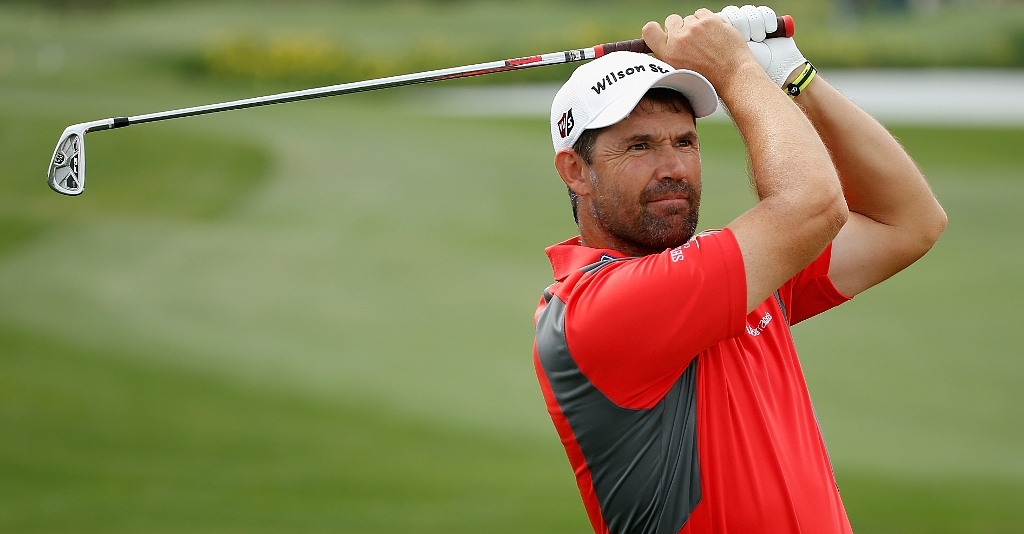 The Open Championship continued on Saturday without the the World's top ranked players, Luke Donald and Lee Westwood.
The 140th Open Championship continued today without the two top ranked players in the world, Luke Donald and Lee Westwood, whose only remaining chance of winning a major this year is the US PGA Championship at Atlanta Athletic Club in Georgia next month.
World No 1 Donald, fresh from his victory in the Scottish Open last Sunday, and Westwood – with five top-three finishes in his last seven majors – were among the top favourites behind McIlroy to win at Royal St George's.
But when the cut was made late on Friday evening at three over par, both found themselves out in the cold.
Westwood left the course without speaking to reporters after enduring a long wait to see if his 2nd round 73 had put him in the cut zone, but Donald bogeyed the last four holes to miss out by three.
The 33-year-old has a poor record by his own high standards in major championships, with just one top 10 in his 10 previous Open appearances and although he is not quite sure why, he is determind to find a solution.
"I will keep searching and keep trying to put myself in position but the last two majors have been really disappointing. I believe in my ability, but for whatever reason it is not happening (in the majors).
"I feel like I have tried everything; I've been playing 10 years and played countless majors and come close a couple of times, but I have to figure out a way to contend a bit more.
"I have to figure out a better way to play the Open. I have to do a better job of adapting to conditions on the day."
Donald disagreed with the suggestion that the great expectations of him as world number one had contributed to his downfall.
"I felt I had enough energy and felt good out there and for the most part controlled the ball," he added. "I was two over after 13 and was only six shots off the lead.
"I was not concentrating on my ranking – I didn't think about it – and it felt like I was playing well after my win last week."