Donald just two off the pace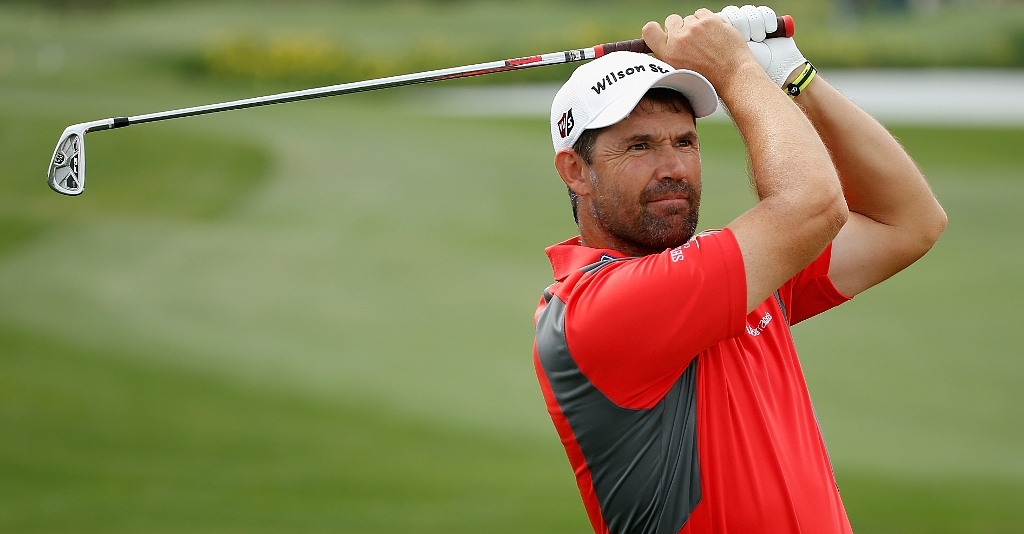 Luke Donald is two shots off the lead after the second round of the Deutsche Bank Championship in Boston.
England's Luke Donald was two shots off the lead and Tiger Woods completed his first bogey-free round since returning to golf on day two of the Deutsche Bank Championship in Boston on Saturday.
Donald fired five birdies in a four-under-par 67 for a 10-under total that put him well within striking range of the two 36-hole leaders, Brandt Snedeker and Jason Day, who were 12-under after their two rounds.
Snedeker's seven-under-par round of 64, which featured eight birdies against one bogey, was the best of the day.
Between Donald and the leading duo are the American pair of Matt Kuchar and Charley Hoffman, who share second place on 11 under.
Donald's display bodes well for next month's Ryder Cup, which could see him face Woods if the world number one earns a wild card spot in the United States team on Tuesday.
After a succession of poor showings since ending his self-imposed exile from the game, Woods may just be rediscovering some semblance of form in the nick of time to make the team for Celtic Manor.
"I figure if I play two good rounds and win the tournament, I should be all right," Woods said after shooting a six-under 65, one of the best rounds of the day, to move to five-under overall.
"I'm still learning to put this thing together. I'm going to have off days."
Woods is the defending champion of the FedExCup play-off series, of which this event is the second of four legs.
He was not the only big name to score low on Saturday, judt 24 hours after the tournament felt some of the force of Hurricane Earl.
Phil Mickelson sunk two monster birdies in his six-under 65 – his lowest round of the year – to to move to eight under overall.