Donald feeling the pressure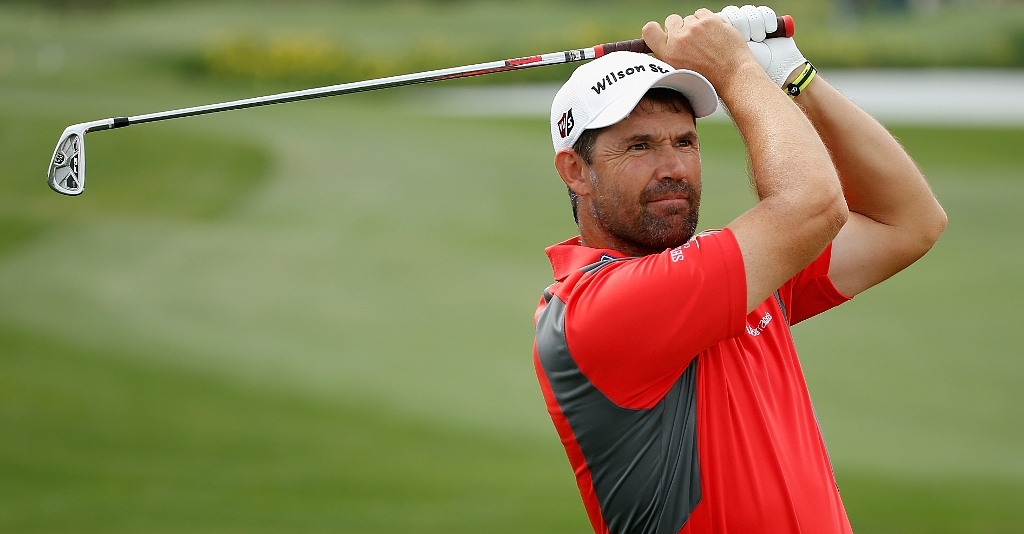 World number one Luke Donald admits that he is feeling the pressure of having not yet won a major.
World number one Luke Donald admits that he is feeling the pressure of having not yet won a major.
Despite climbing to the top of the world rankings this year and picking up three victories around the world, Donald knows that he will have to secure his first major win if he's to truly be considered the best golfer in the world.
"Majors are in this day and age made out to be the biggest deal," Donald said at Atlanta Athletic Club on Tuesday, ahead of the PGA Championship, his final chance to break his major duck this year.
"People put a lot of pressure on the guys who haven't won. There is pressure to win them. Sometimes you can go to these events and try too hard.
"You feel a little bit more uptight. Sometimes it's harder to let it go and just play the way you know how to play. There's a hard balance between not trying and putting in some effort to give it your best. It's a fine line."
The Englishman is at least carrying some solid form into the tournament, coming off a second place finish behind Adam Scott in last week's Bridgestone Invitational.
In fact, aside from the majors, Donald has been remarkably consistent this year, winning the WGC Match-Play Championship back in February, and the European Tour's BMW Championship and Scottish Open in May and July respectively.
Donald says he tries to approach the majors just like any other tournament, but that it's not always that easy to do.
"There's a little added tension, a little bit more anxiety to try and perform well," he said. "You have got almost focus on what you can control, almost seeing it as just another event.
"But it's tough. The bigger stage, the way courses are set up, it makes it feel like a major. It's harder to just kind of play it as a normal event.
"I haven't won one yet so I don't know what the correct answer is, but I will keep trying all different various ways until hopefully I pick up one of those trophies."
With scorching temperatures expected this week, Donald has decided to limit the amount of practice holes he plays ahead of the tournament.
"You have to manage energy," he said. "I'll be very consistent and precise with my practice. Playing last week and playing well gives me that opportunity."
Donald was also asked to comment on Steve Williams' outburst at Akron last week.
"I think Stevie was given the opportunity to talk and he had the right to say what he wanted to say," he said.
"The only disappointing thing that I found personally from it was there was no talk of how pleased he was about Adam winning."