Donald – don't count out the double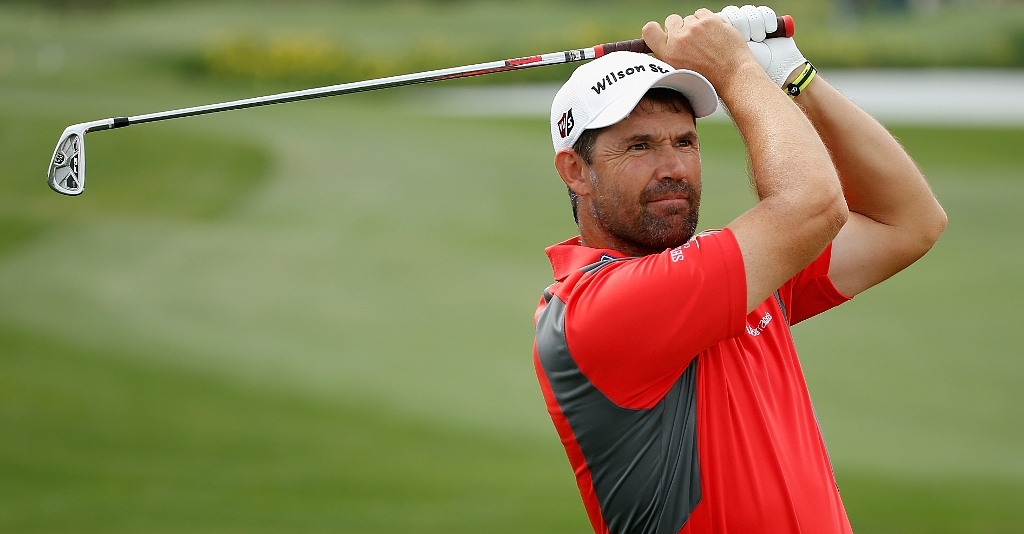 Luke Donald is confident he can make history by becoming the first Scottish Open champion to win The Open.
Luke Donald is confident he can make some new golfing history by becoming the first Scottish Open champion to win The Open seven days later.
Donald is the first Englishman to be heading to Sandwich as World No.1 since Nick Faldo did it in 1983 – and the hot little Englishman could not have sent a louder message to Rory McIlroy and his other rivals in-chief than he did in Inverness.
Donald produced the lowest round of his European Tour career – a dazzling nine-under-par 63 – to win his third title of the year by four shots from Swede Fredrik Andersson Hed.
Although US Open champion McIlroy was missing, five of the world's top nine were in the field as the 33-year-old Donald finished the rain-shortened, 54-hole event on 19-under-par.
He admitted the soft conditions left Castle Stuart's Golf Linkls "there for the taking", but if he was looking to throwing down the gauntlet, he could hardly have done it more impressively.
"I see it as all positive," he said. "I'll be high on confidence, I'm obviously hitting the ball nicely and to do it on a links course is even better.
"That's why I decided to play in Scotland this year. There's always a little added pressure when you're number one, but hopefully I've proved I can handle that.
"Obviously next week will be different, but this was the best way to prepare.
"It's nice to get another victory – I think I can get used to this!"
This was Donald's third win of the season and his second in a row in Europe after his play-off victory over Lee Westwood at Wentworth in May that took him to the top of the rankings for the first time.
His lead is now such that McIlroy cannot take over even if he makes it back-to-back major titles on Sunday. Only Westwood, joint 14th in Inverness, can overtake Donald.
Not that the new champion, also chasing his first major, intends to let it happen.
"The challenge is always to have your game the week of a major," he added.
"Looking at the history of how I've played I like going on runs – when I play well I tend to play well the next week.
"It's just managing those expectations, not getting too ahead of myself and still sticking to the processes of what I need to do to improve.
"I'll still practise pretty hard. The ground, I'm sure, is a little bit firmer than it was this week, so I'll be working on some short-game stuff, getting a feel for the speed of the greens."