Donald – Congressional's not too long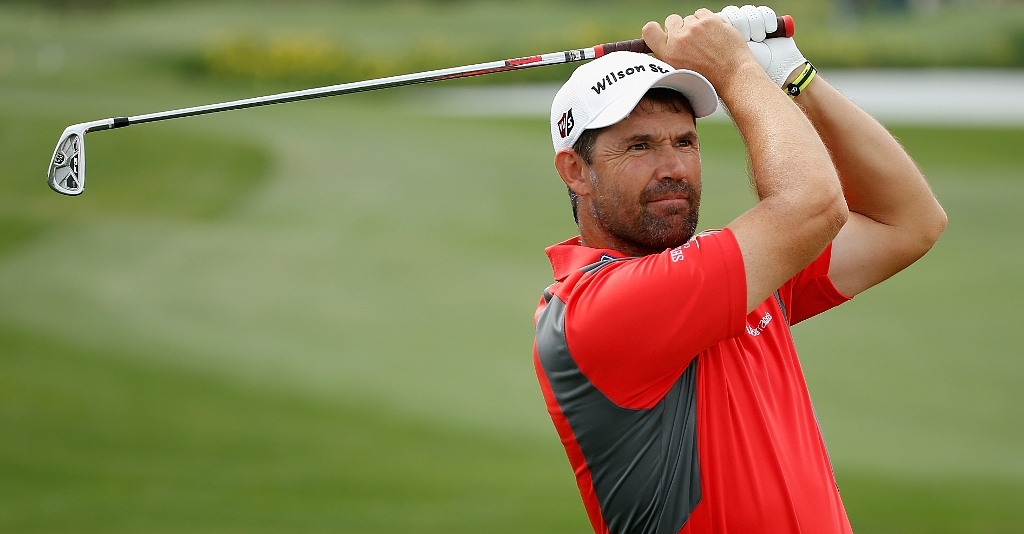 World No 1 Luke Donald insists he can drive the ball far enoughty off the tee to win this week's US Open.
World No 1 Luke Donald insists he can drive the ball far enoughty off the tee to win this week's 111th US Open.
At a 7,574 yards, Congressional is second only in length to Torrey Pines in US Open history, while the Englishman ranks way down on the PGA driving stats at 153rd, with an average of just under 280 yards.
But with his renowned accuracy and brilliant short game, Donald is convinced he can deal with that lack of length.
He said: "I think I'm long enough. Most of the courses we play are close to this, so I'm not concerned about length."
And to those who point to his poor US Open record which shows that he has not managed a single top 10 finish in his seven appearances, he said: "My stats the last few years have not been great – I haven't hit enough fairways for the distance I hit it and that's held me back.
"But the biggest bonus I got out of Muirfield Village (the Memorial tournament two weeks ago) was that I led the stats in driving accuracy and was top 10 in greens hit too."
The bookies may or may not agree with Donald about his chances this year. Too see what they think, visit Sky Bet for the latest odds.
Donald and fellow Englishman Lee Westwood will play together on Thursday and Friday, alongside German world No.3 Martin Kaymer in a 'marquee group' that includes the top three ranked players in the world.
Westwood said: "It'll be a nice way to start off the tournament," while Donald added: "It will be fun for us and hopefully fun for the fans."
The Englishmen ended up in a shoot-out at Wentworth three weeks ago, when Donald won the European Tour's BMW PGA title with a birdie to Westwood's double bogey on the first extra hole of a play-off and with the points earned with his victory, he also ousted Westwood as the World No 1.
The Championship was 33-year-old Donald's second victory of a season in which he has now had 10 successive top 10 finishes. But in the majors he has gone 31 tournaments and counting without a win.
"This is the best I've been playing obviously," Donald said. "I've reached the pinnacle of the rankings and my play has been very consistent.
"I have a lot of confidence. There's going to be more expectation and that brings a little more pressure, but I've been trying to concentrate on doing the same things every week whether I was ranked number one or 50.
"This will be a tough challenge. In US Opens you always expect that, but I like the set-up."
Donald will also have family for company in his group on Thursday and Friday; Kaymer's new caddie is Luke's brother Christian.
"It's good to see that my brother got picked up again by one of the great players," Donald said.
Christian was previously with Paul Casey and prior to that alongside Donald himself.