Donald bemoans busy schedule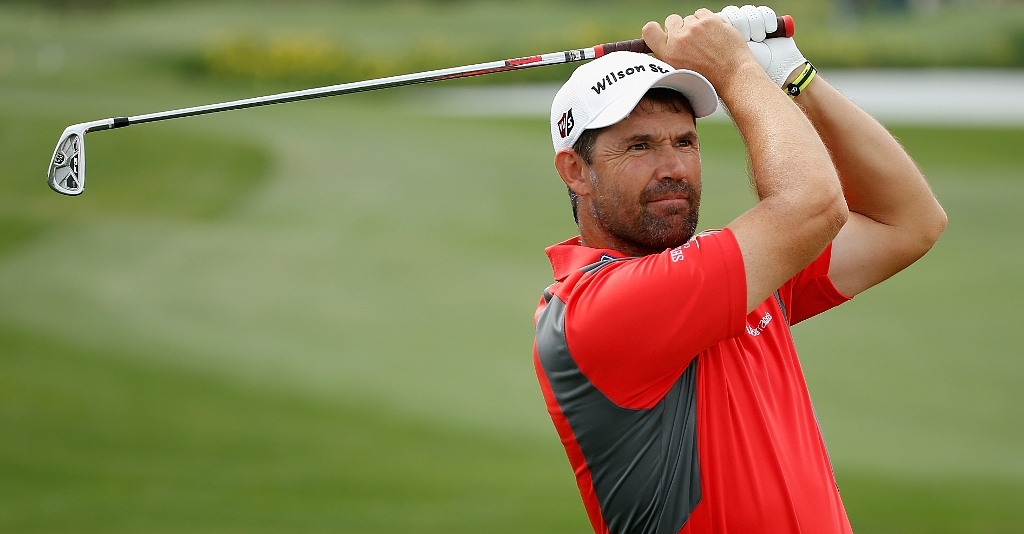 While the FedEx Cup offers a potential big payday, Luke Donald is concerned about the demands it places on his schedule.
While the FedEx Cup play-offs offers a potentially very lucrative payday, Luke Donald is concerned about the demands it places on an already jam-packed schedule.
"Since they arose a few years back it has made my schedule busier," said Donald, who has the opportunity to top both the PGA Tour and Race to Dubai money lists at the end of the year.
"It's really condensed my PGA Tour schedule – instead of from January to November it's from January to September, so I feel like there's less opportunities to take breaks during the year.
"I'm playing a lot more and that hurt me a little bit this year. I probably didn't prepare quite as well for the US Open – I felt over-golfed.
"And looking at the possible schedule for next year it's going to be busy again.
"If I play a couple of events in Europe around The Open Championship like I did this year – I have commitments to play in the Canadian Open – there's a possibility I could be playing 10 out of 12 weeks at the end.
"That's a lot of golf – more than I would like to. It makes it tough, especially if you're playing both tours."
And to keep playing both tours is ideally what Donald would like to carry on doing, to ensure the best possible chance of securing top spot on both money lists.
The first leg of the FedEx Cup play-offs kicks off tomorrow in New Jersey with The Barclays, and the players have already had a bit of excitement – they felt the earthquake that struck northern Virginia.
Defending FedEx cup champion Jim Furyk was in the interview tent when the floor began to shake.
"It freaked me out," said Zach Johnson.
"Thought a kid was shaking my chair. Crazy," tweeted Gary Woodland.