Donald admits "a major is missing"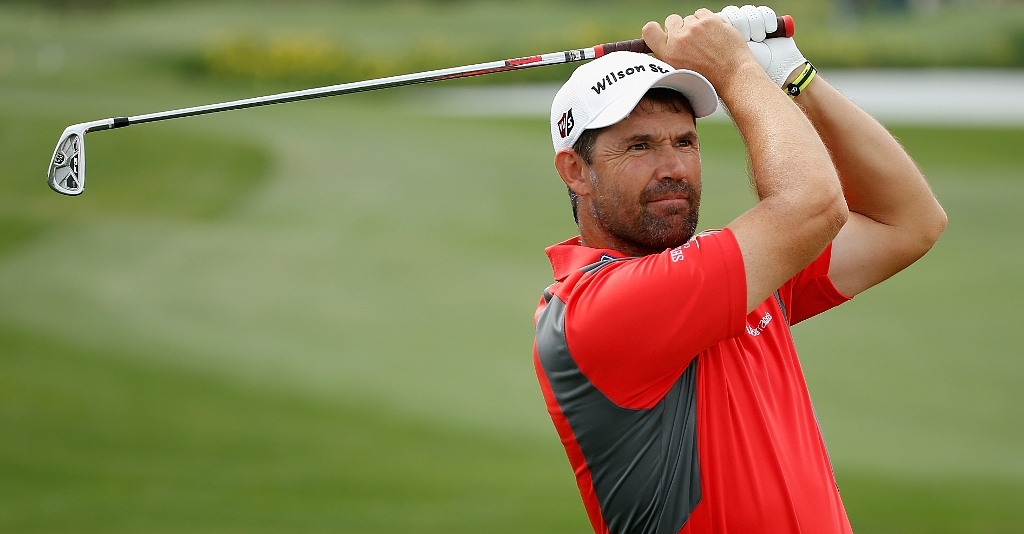 Despite his World No 1 ranking, his awards and the acolades showered on him Luke Donald admits a major is missing.
Despite his World No 1 ranking, his host of awards and the acolades showered on him by his peers, Luke Donald admits that a major is missing from his CV.
The unassuming Englishman made this clear on Tuesday after being voted the 2011 PGA Tour Player of the Year by by his peers on the US circuit who were obviously swayed by the fact that in winning the European Tour's money title in the Race To Dubai on Sunday, he had achieved an historic first by winning the money titles on both sides of the Atlantic in the same year.
He said: "I think there will always be a little bit of an asterisk against my name until I win a major, but I'll be trying very hard to correct that (in 2012).
"Obviously something that is missing from my resumé is a major and I'll continue to concentrate on trying to focus my efforts on that requirement and , giving it my best shot.
"I would love to win one, obviously, and I'm jealous of all the other players that have one."
When asked why he thought it had not yet happened for him,Donald said: "I suppose there's a little bit more pressure, a little bit more expectation in majors and I need to learn to better handle that.
"Obviously this year has been a breakout year for me in terms of my confidence levels, and hopefully those confidence levels will be carried over to next year and will serve me well in the majors."
Having finished in the top 10 of 20 of the 26 tournaments he has contested so far this year and winning four of them, it is no surprise that the Englishman is planning a similar schedule in 2012.
"I'm going to play a very similar schedule," he confirmed. "I'll be playing both
tours again.
"Obviously with the Ryder Cup year, again, it's nice to be a member of both tours, and I'm looking forward to earning some points and hopefully getting on that European side.
"But my schedule won't change too much.
"The only real issue I had in my schedule this year was I felt like I played a little bit too much around the US Open. I felt quite tired at that event, and I didn't perform very well.
"It was a mixture of playing too much and being a little bit under the weather. I had some strep throat, and that didn't help matters. But other than that, my schedule will be very similar for next year."