Don't write off precocious Matteo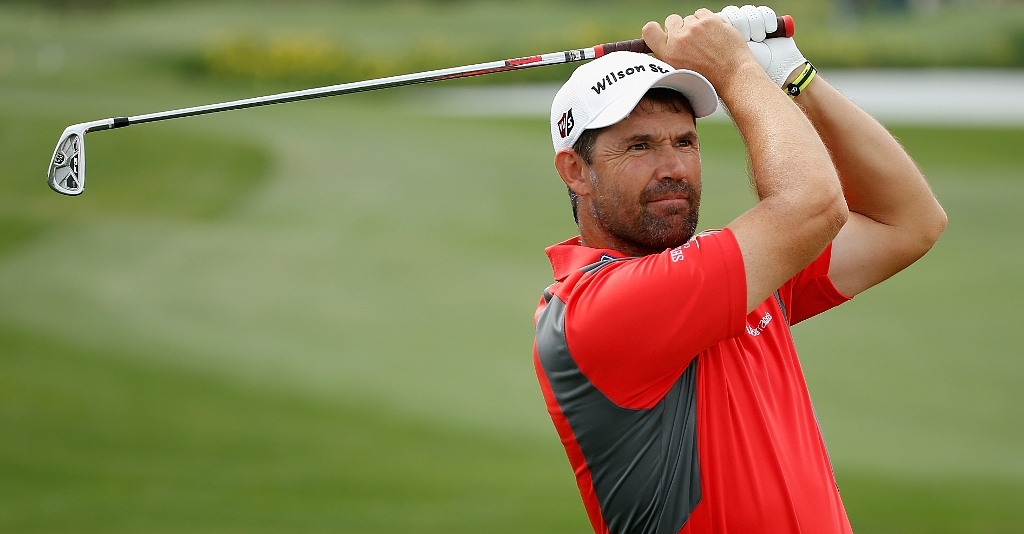 He is only 17, but it wouldn't be too smart to write off the chances of Matteo Manassero winning the Hong Kong Open.
He is only 17, but it wouldn't be too smart to write off the chances of Matteo Manassero winning the Hong Kong Open.
Not when the cool-as-a-cucumber Italian teenager is set to go into the weekend rounds just three off the pace after firing a sizzling, second round, seven-under 63 – and already knows what it feels like to win on the European Tour, having made history a month or two back at the Castello Masters where he became the Tour's youngest-ever winner
Yes, this despite Ian Poulter's rediscovered heroics at Fanling on Friday where he rocketed into the lead with a blistering 10-under 60 and the always threatening presence of Northern Ireland young gun Rory McIloy, who would have been right up there with Poulter had he not double-bogeyed his last hole.
What made Manassero's second round charge so impressive was his deadly putting.
"The first day was three under, today was seven under, probably just because of the putts, because the game was very similar; perfect and pretty steady," Manassero said. "I'm very happy with this round. That puts me in contention for the weekend and that's actually what I wanted."
Manassero, who exudes the precocious confidence of youth, explains it by saying: "I don't expect too much, so I don't fear a lot on the golf course.
"I'm confident, I'm playing good golf. I've got my playing schedule for next year, everything already done. Nothing to worry about. I just need to go out and play."
A key fact in his so-far impressive first season in professional golf is in not letting success go to his head – something he learnt from his family.
But this can't be easy when you find yourself beating some of the heroes of a childhood you have only just left behind – and he admits it.
"Just after a win, it's difficult. You think you're very good. Just after the win, you're up in the sky," Manassero told the media in Fanling, "but you always should try to keep your feet down on the ground, and that's always been the way of my family who educated me that way, and made it very important for me, for everybody."
Manassero estimates that as a touring professional he will spend 30 weeks a year away from his family and friends, but believes his recent experience of touring while still an amateur has helped ease him into his new life
"It's part of the life," he said. "You have to travel, say, for 25 events per year, plus some extra weeks. So we travel 30 weeks; which is more traveling than staying home.
"I traveled a little bit as an amateur, which was important; a good experience."