Dinwiddie captures Kenya Open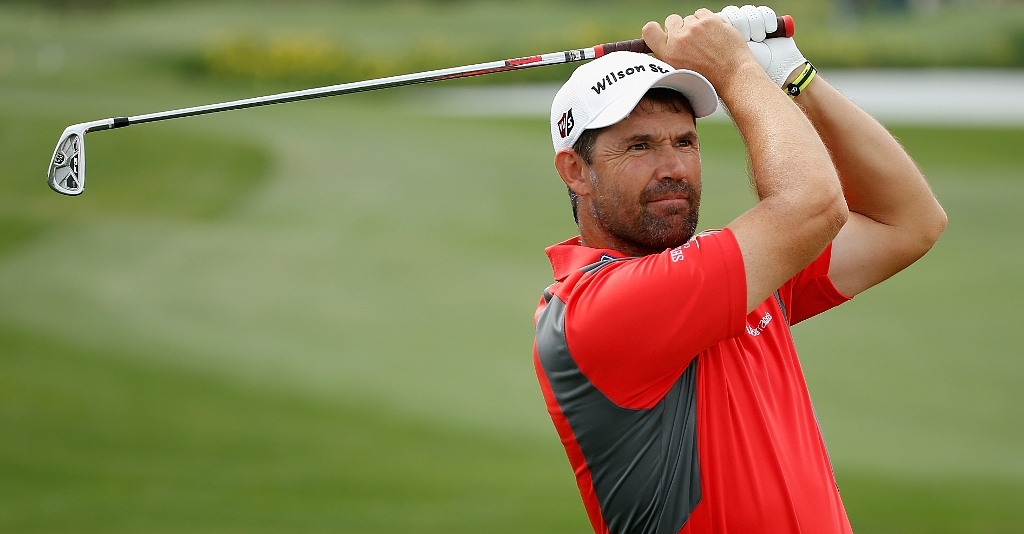 For the first three rounds Oliver Fisher looked to be the man to beat, but in the final countdown it was Robert Dinwiddie who won.
For the first three rounds English young gun Oliver Fisher looked to be the man to beat, but in the final round he was upstaged by compatriot Robert Dinwiddie.
As Fisher struggled to find the kind of form that had given him the overnight lead and had to settle for a level par 71, Dinwiddie fired a blistering, best-of-the-day 65 in Sunday's final round of the Kenya Open at Nairobi's Muthaiga GC and went on to win his third Challenge Tour title going away.
His 12-under-par tournament total was three shots better than Argentina's runner-up Julio Zapata and four shots too good for third-placed Fisher.
Dinwiddie got off to a shaky start with an opening bogey, but held his nerve and hit back with three successive birdies from the third hole.
His only slip on the back nine was a bogey at the 11th, but he more than compensated for that with four more birdies, the last of which came courtesy of a 40 feet putt on the final green.
He said: "It feels fantastic to win again, because it's been a while. I hadn't expected to win by three shots, but it was only right at the end that I was able to pull away.
"I just trusted my swing, and fortunately it held together under pressure. I was still nervous – it wouldn't be natural if I wasn't – but I managed to keep the nerves in check. Maybe the fact that I have won before helped me, because I was able to draw on the experience and use it to my advantage."
Dinwiddie said he had been very impressed by the Kenyans.
"The people here have been really friendly and I even had a bit of a fan club following me, because the local lad I played with in the Pro-Am brought some of his friends along.
"I had a great week, and it's been a great start to the season for me. Winning so early in the year takes a bit of the pressure off and gives me a lot of confidence, so hopefully I can relax a bit more and enjoy the rest of the season."